Equipped with a fleet of CNC & conventional machines, Aswan can undertake almost every type of technical challenge in machining. Our state-of-the-art facility is equipped with:
CNC 3 and 5 Axis Turnmill
CNC 5-Axis Millturn
CNC VTL
CNC HBM Machine
CNC HMC
CNC Axis Milling
We can support components up to 25 tons in weight and 3.5 meters in diameter.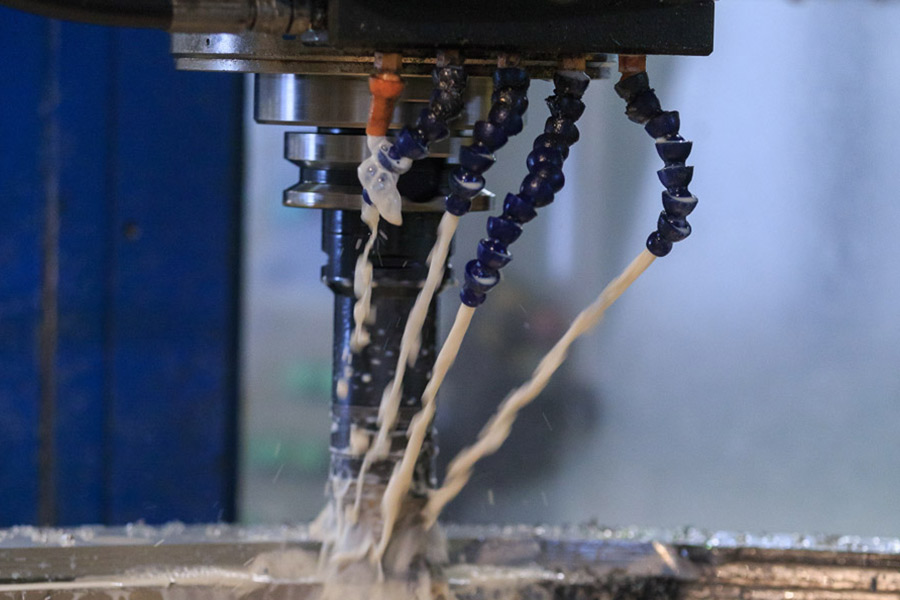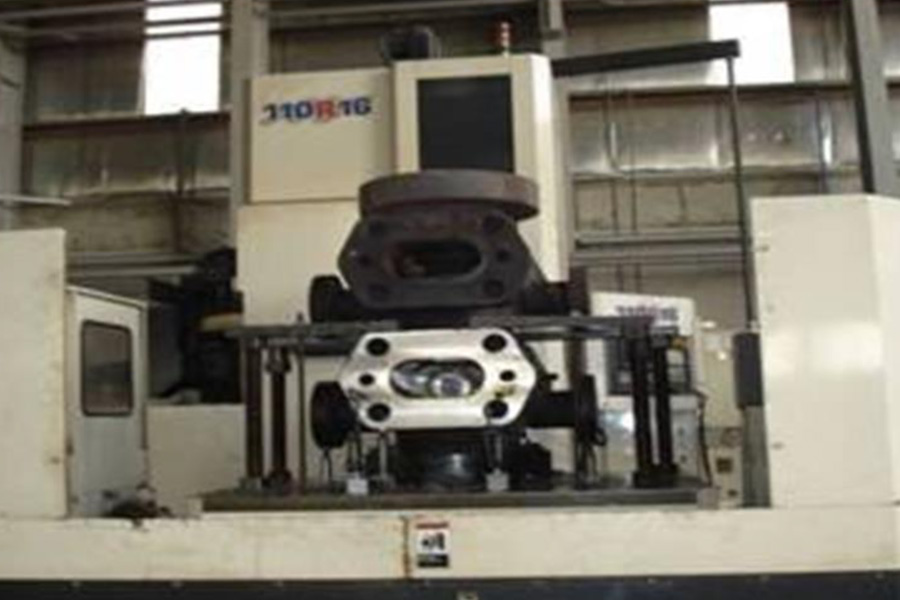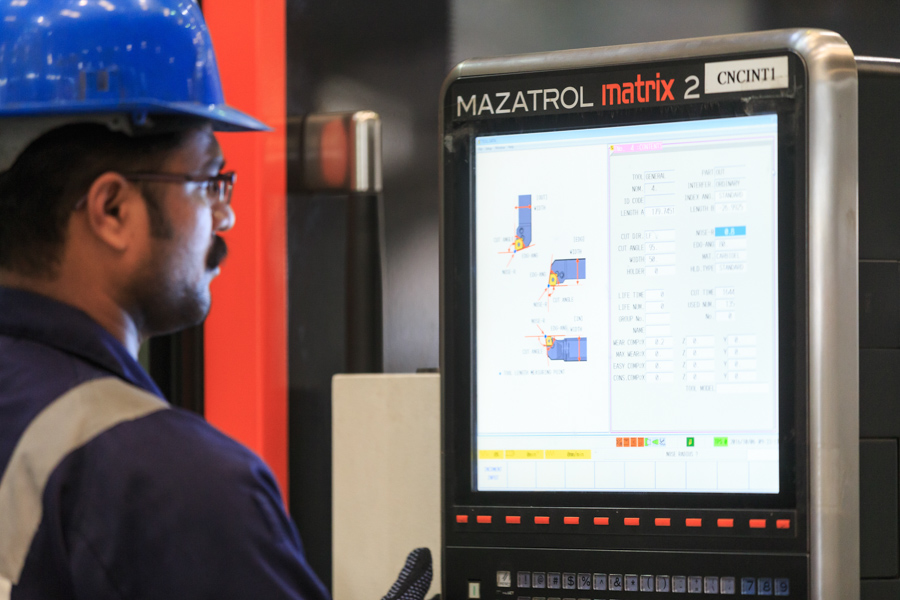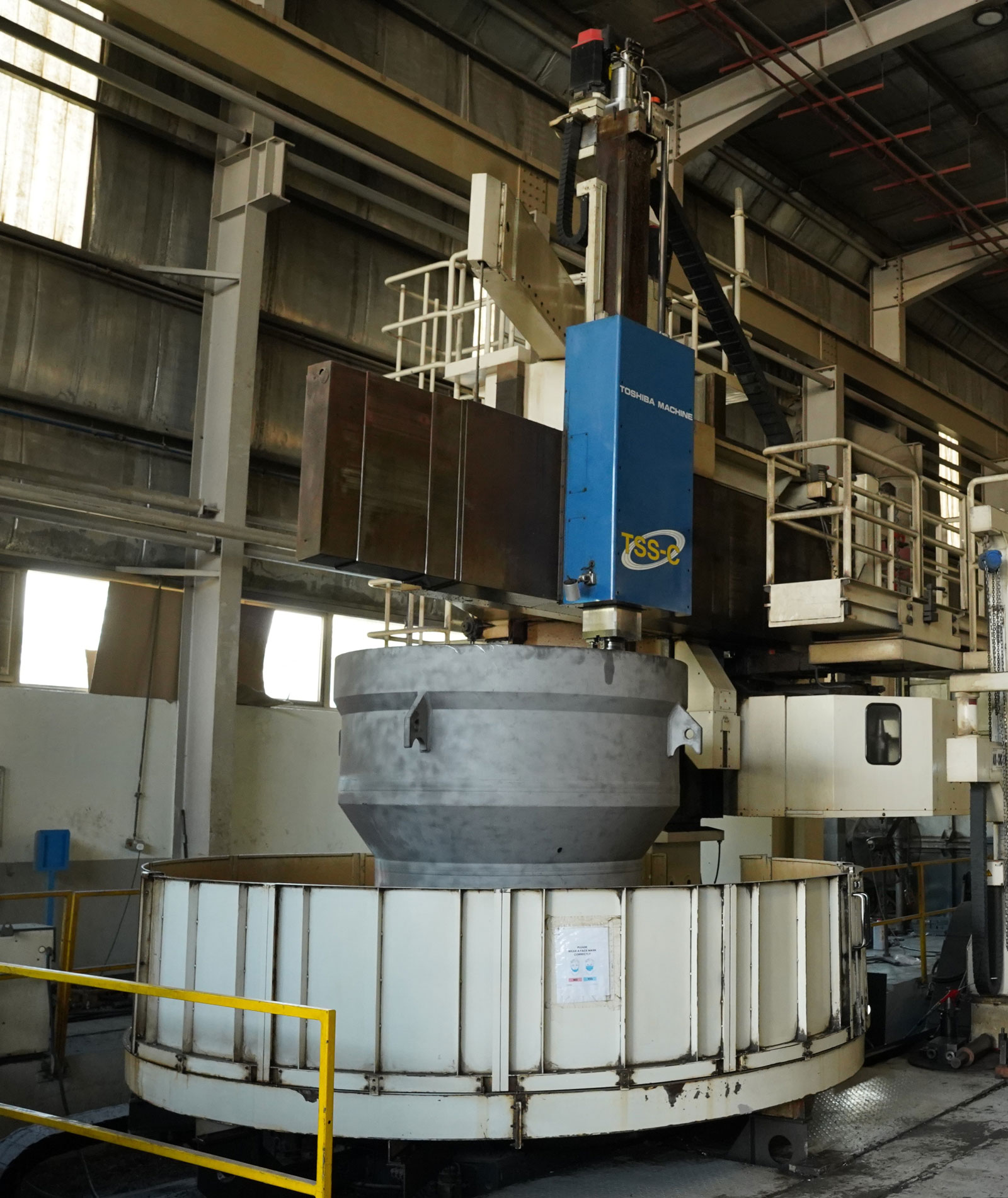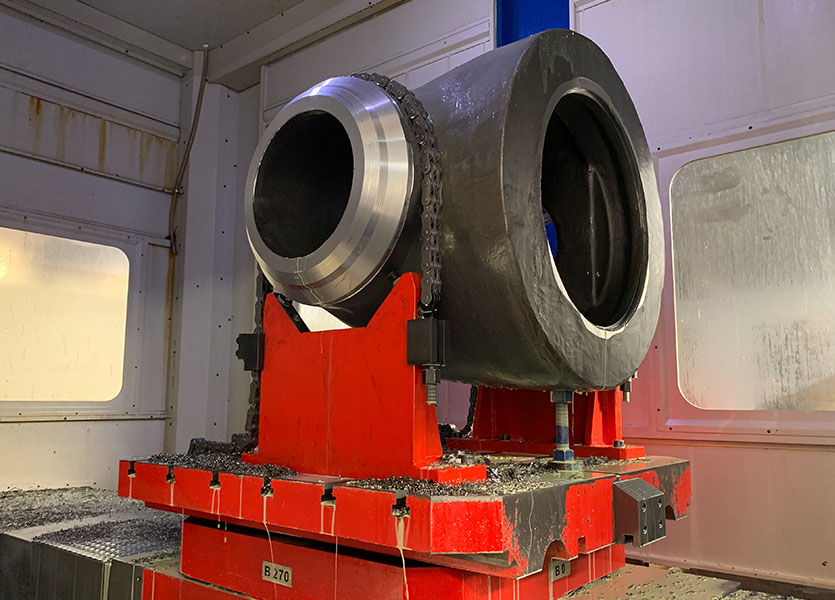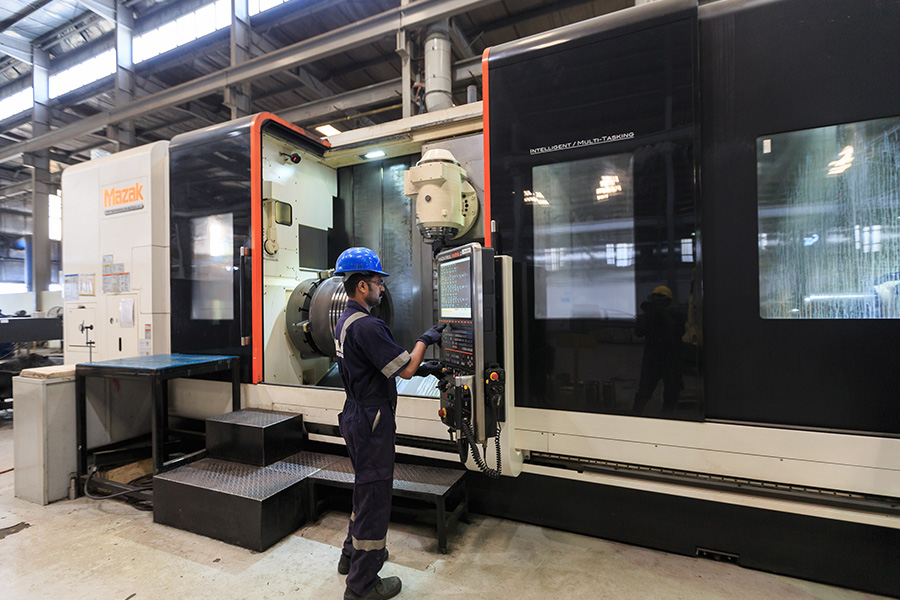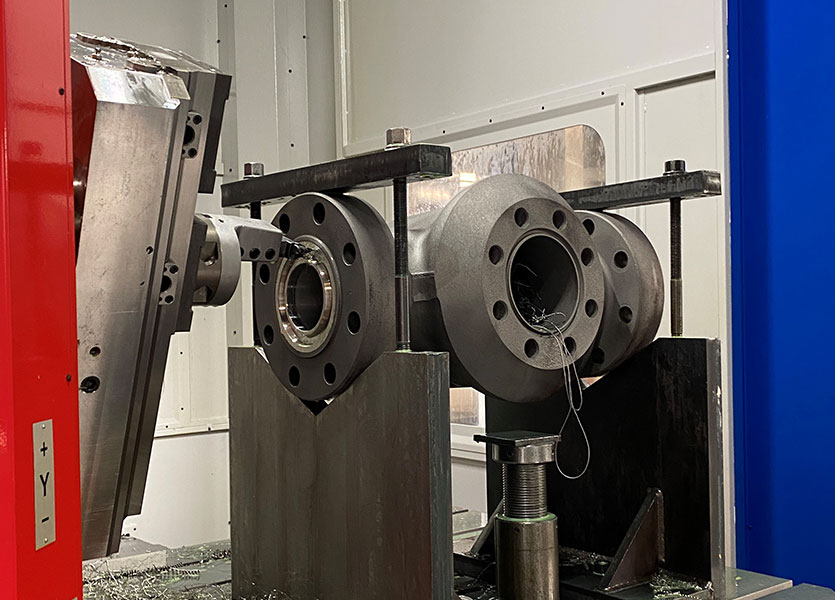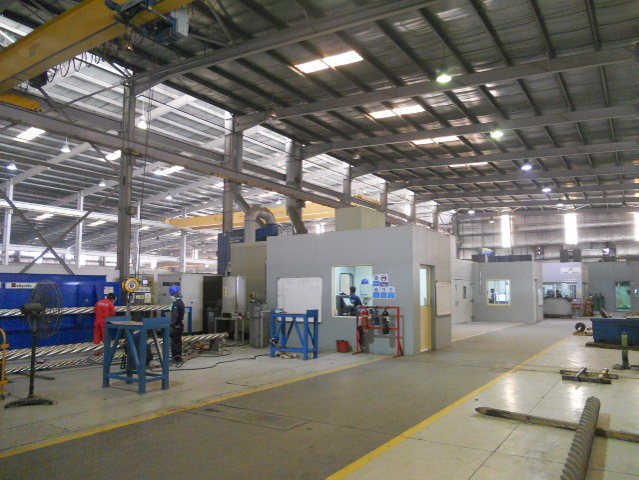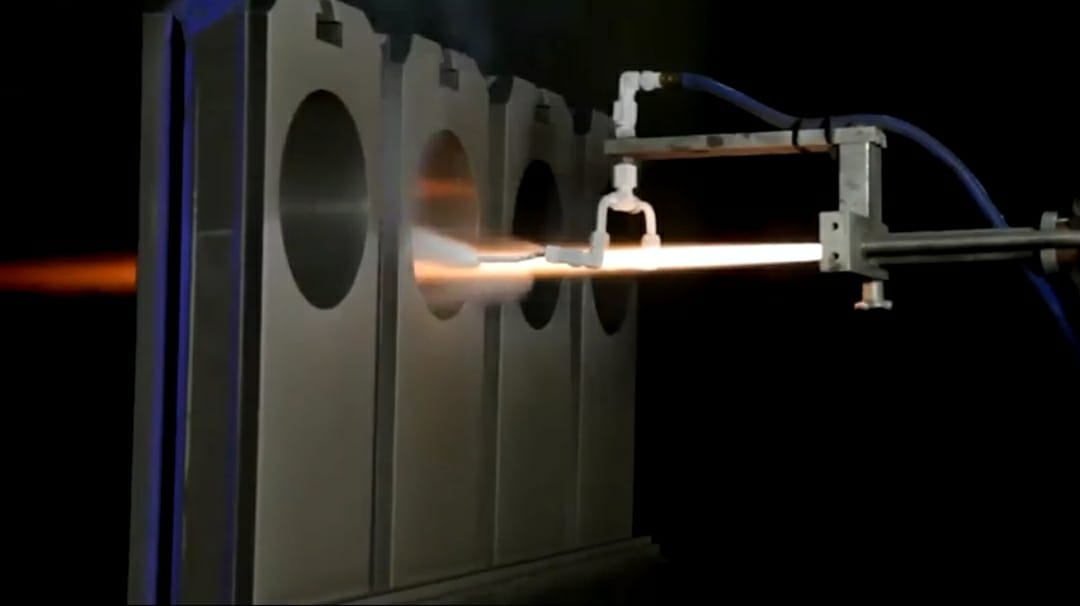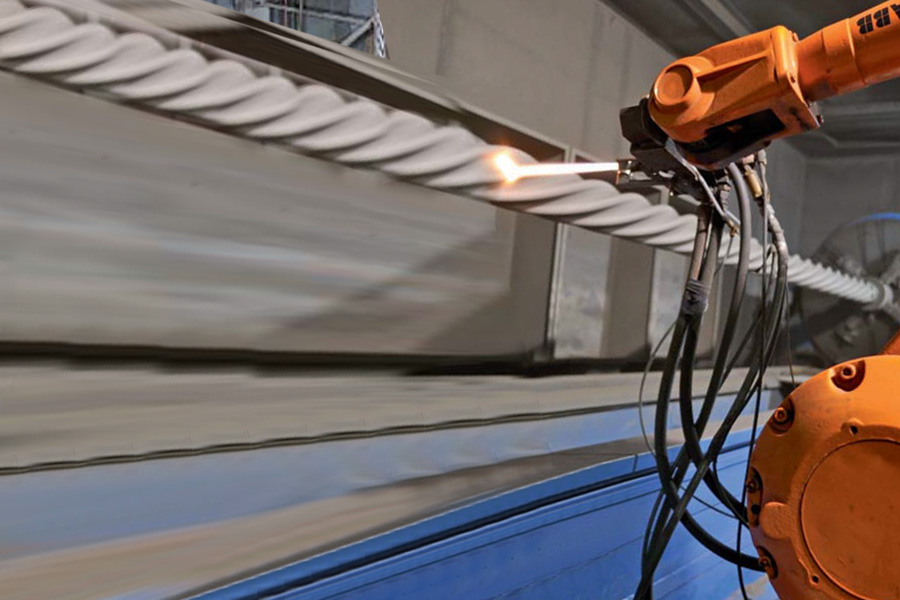 Aswan is one of the pioneers in Thermal Spray Coatings with state-of-the-art technology for:
HVOF with 5 Axis Robot
Plasma Spray
Spray & Fuse
Arc Spray
We weld all types of metals, from Mild Steel and 4130 to 4140 to exotic materials like Inconel, Zeron, and duplex steel. We have a comprehensive list of PQR and WPS approved welding procedures and qualified welders and QA welding personnel.
Our facility comprises of:
SAW twin wire arc welding machines with motorized rotating table
Plasma Transferred Arc
Metal Inert Gas (MIG)
Shielded Metal Arc Welding (SMAW)
Gas Tungsten Arc Welding
Hot Wire TIG machines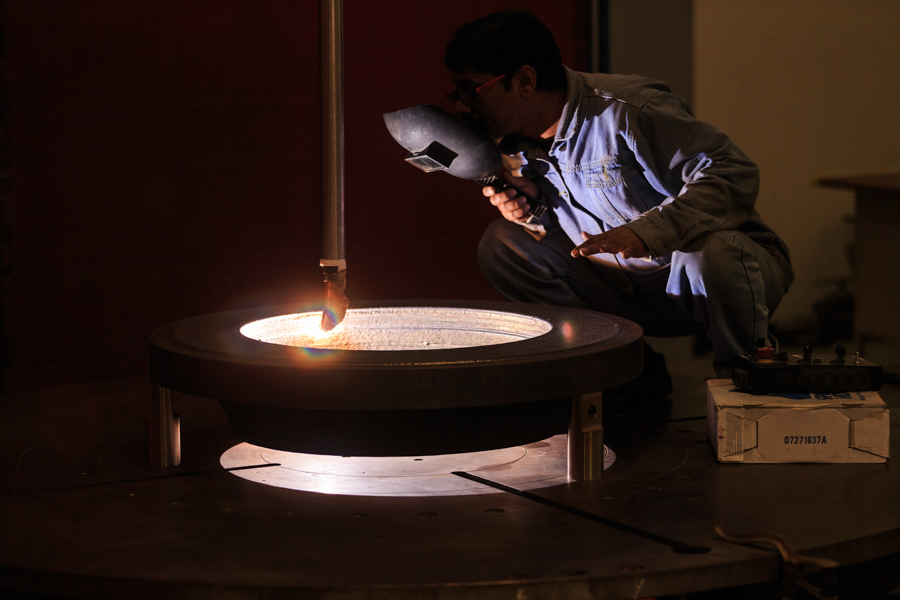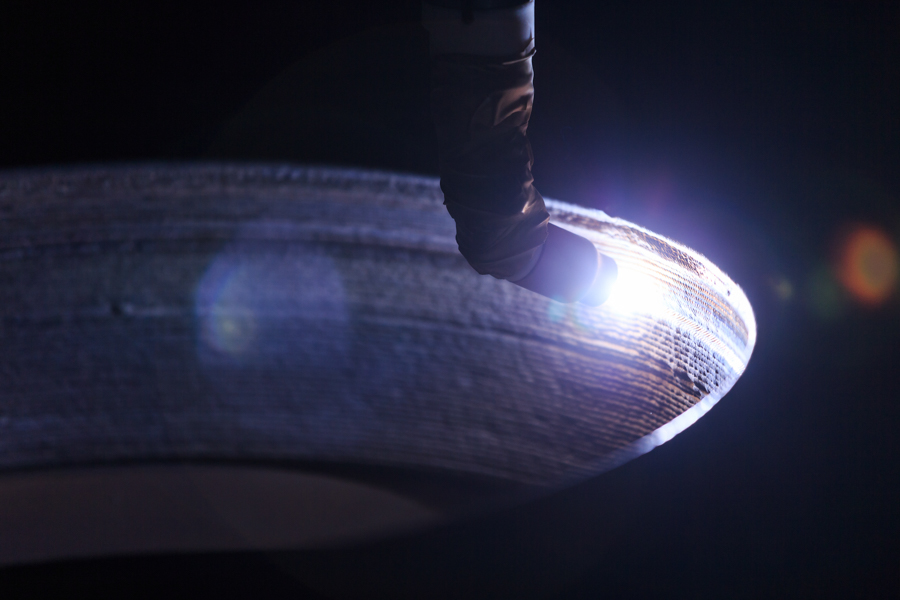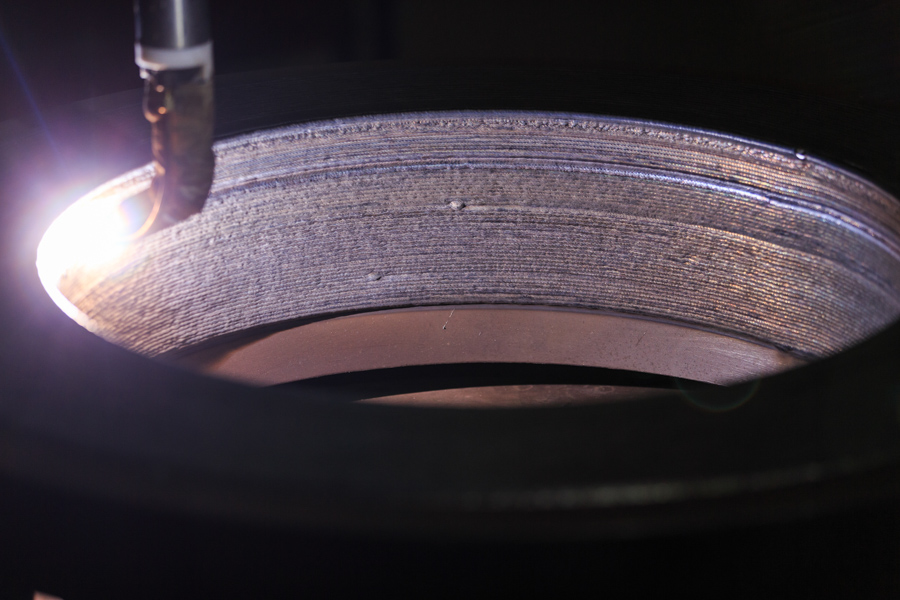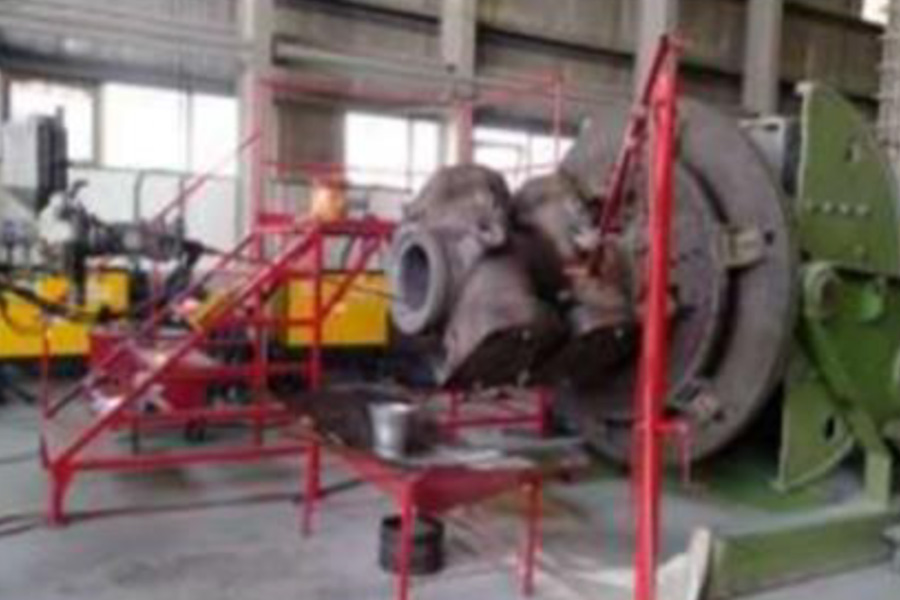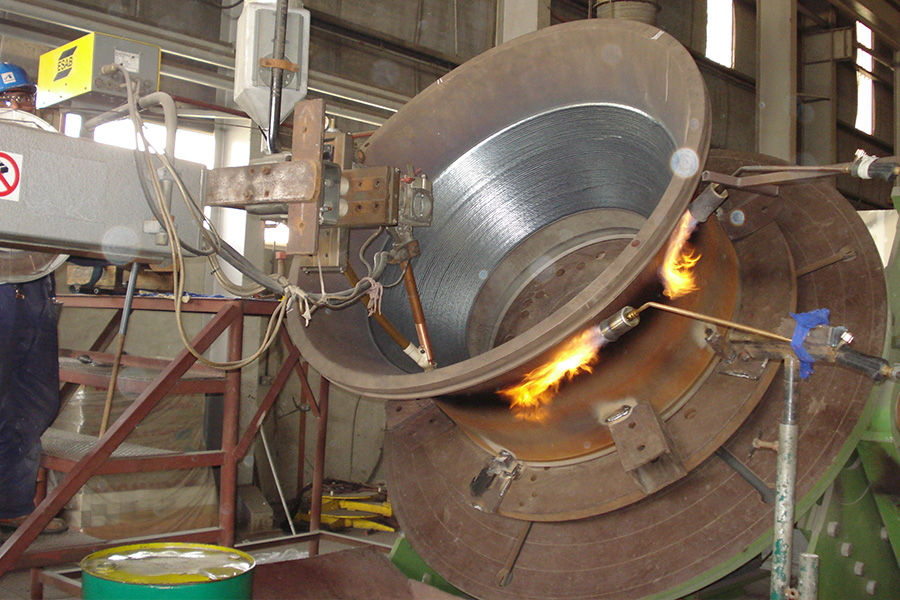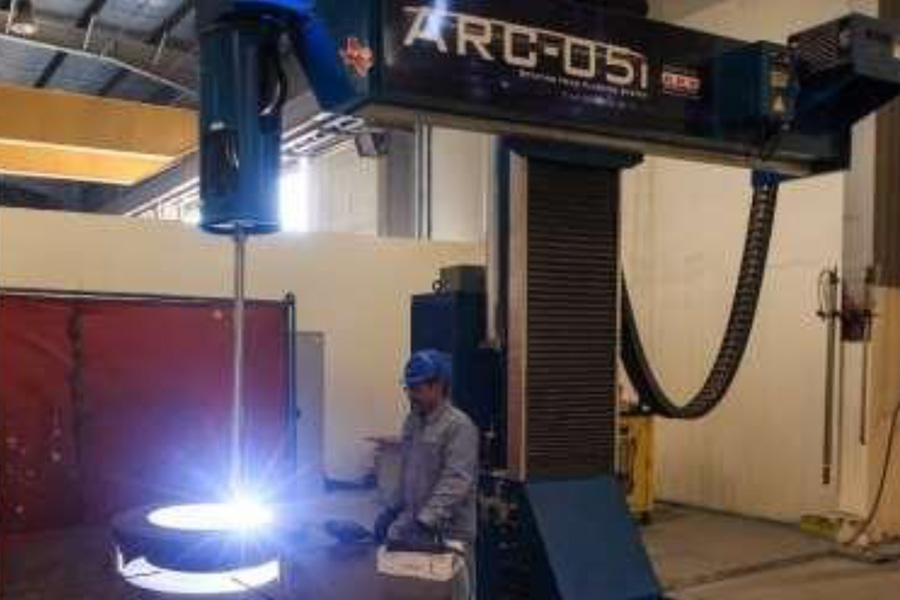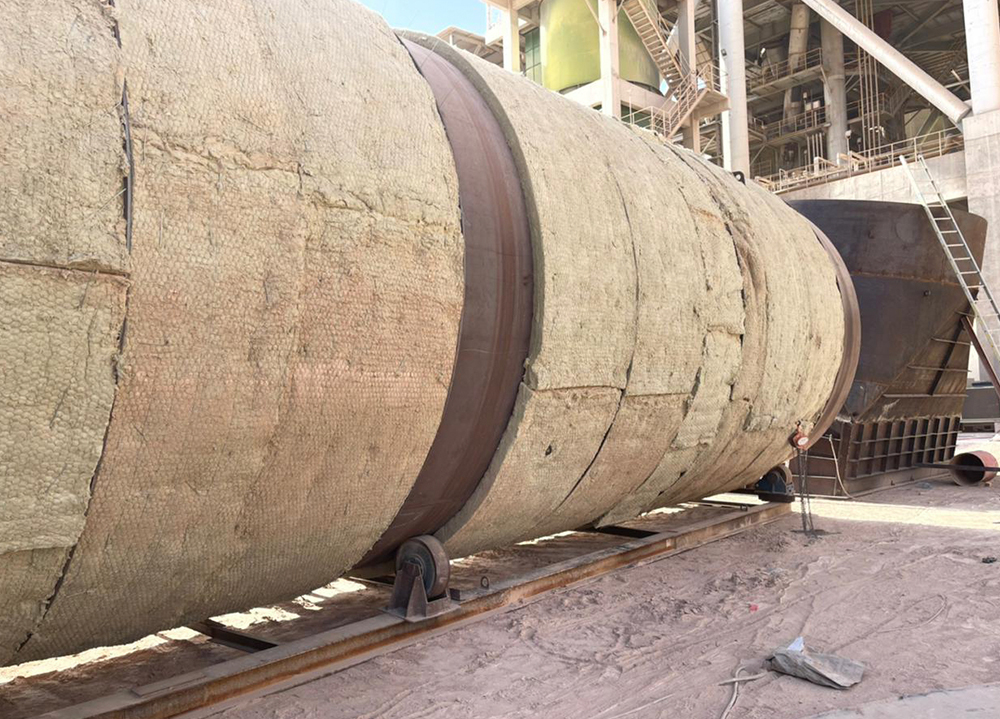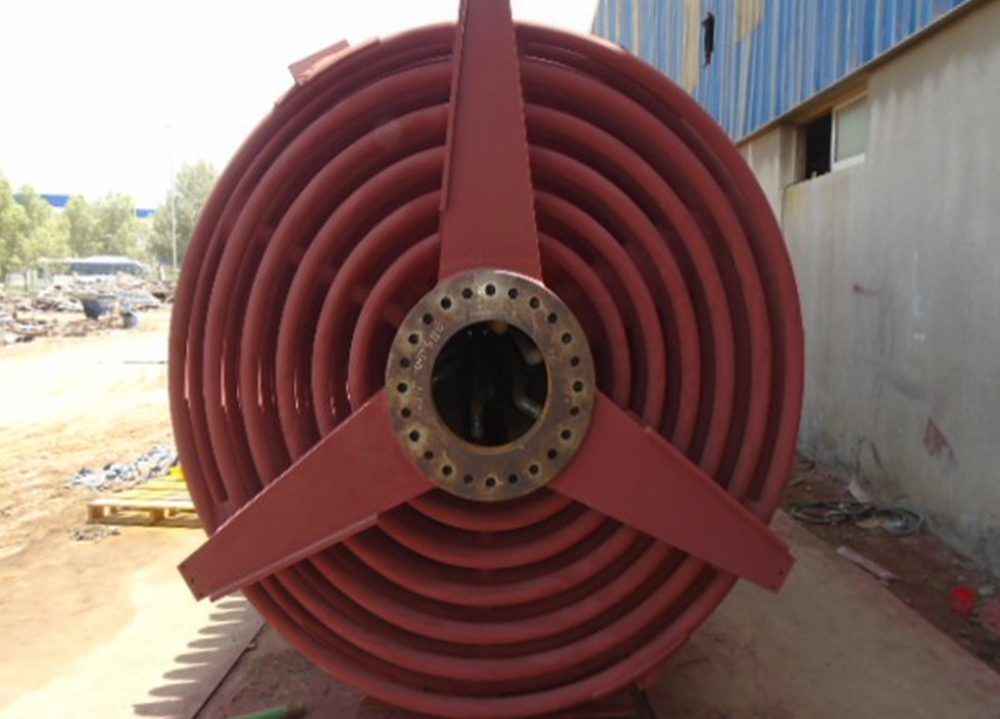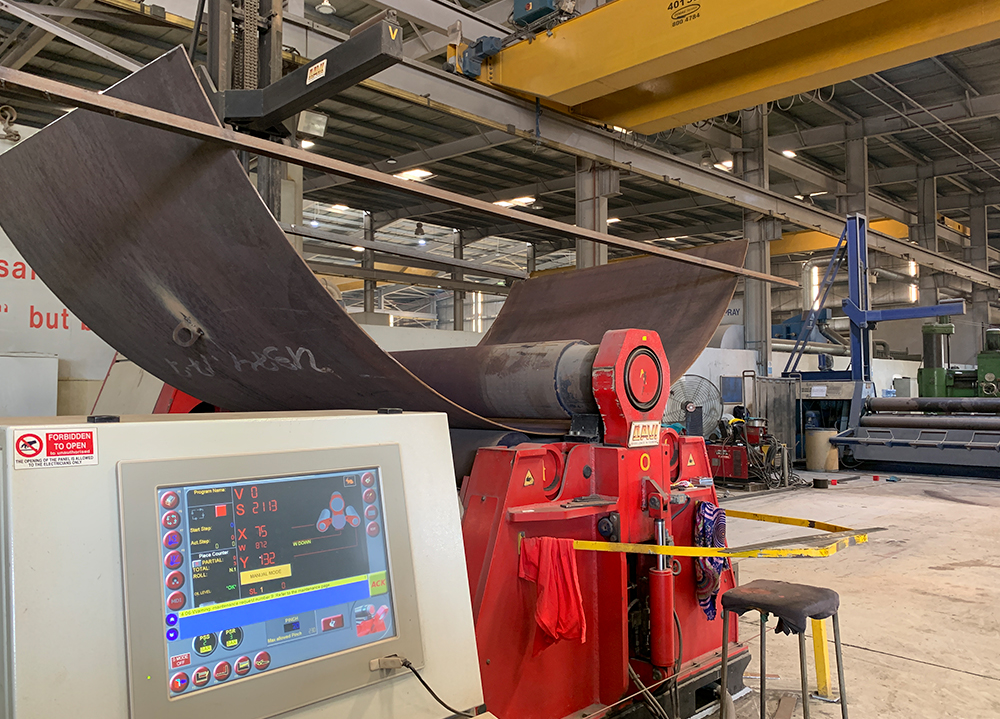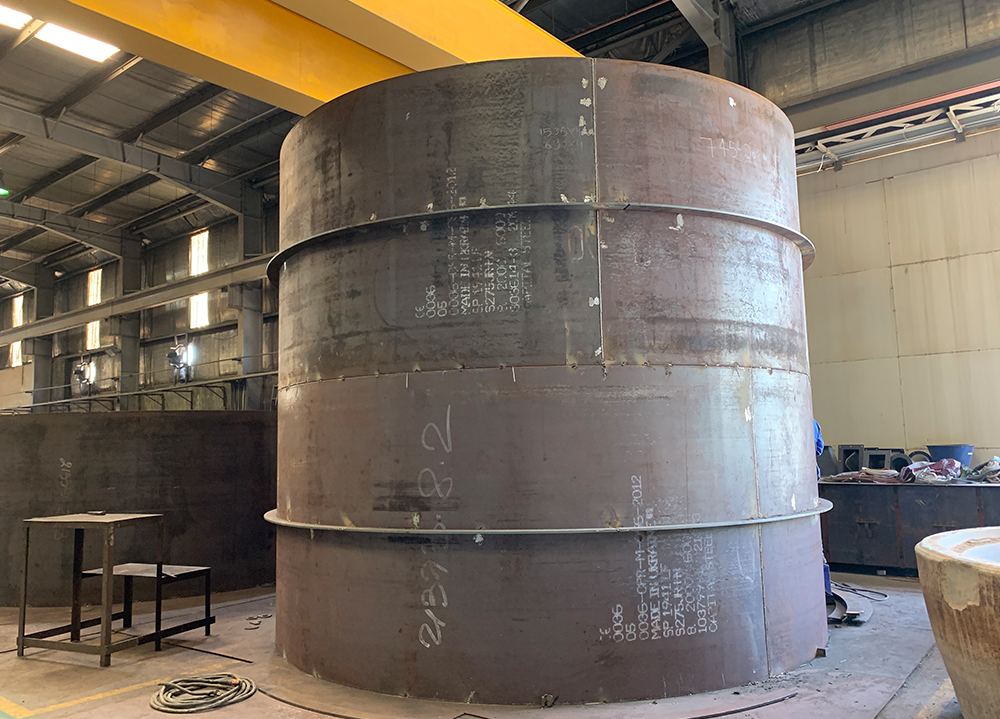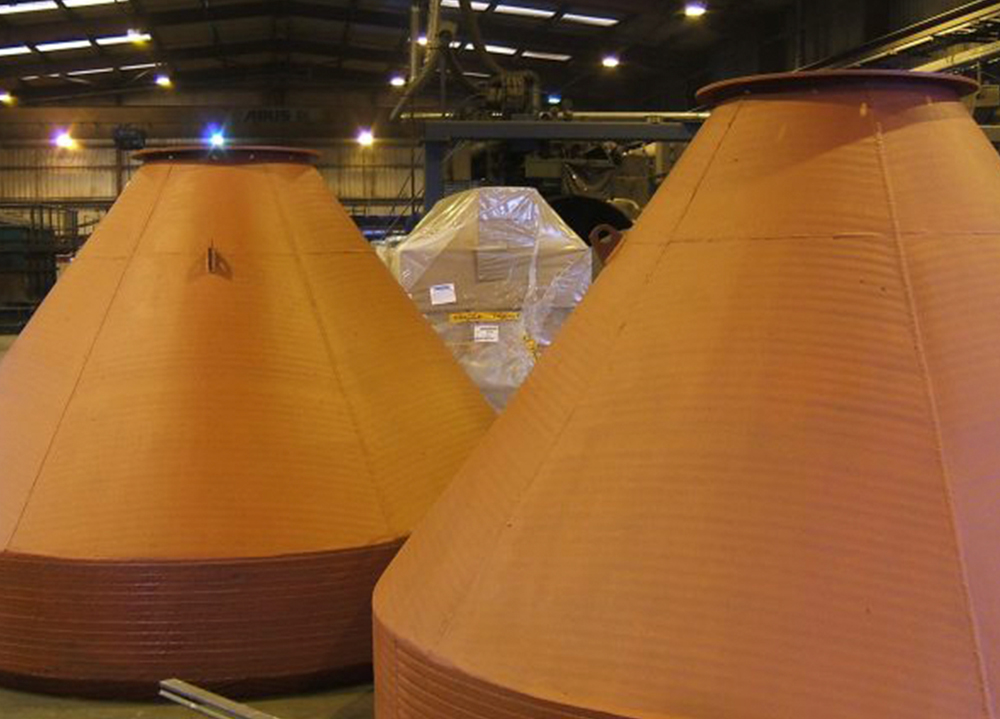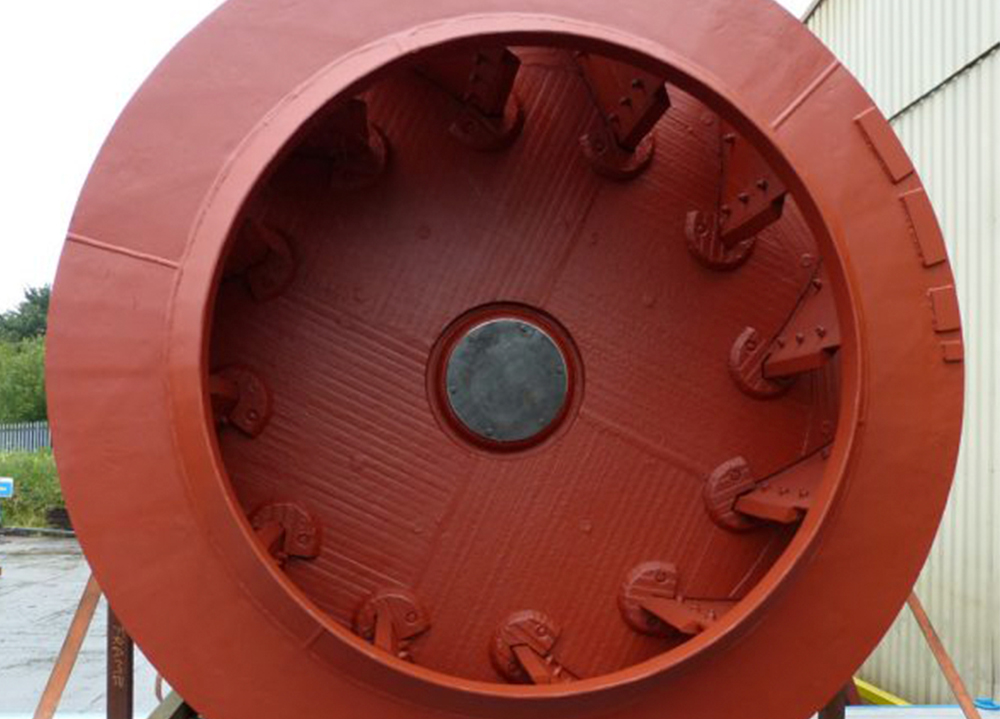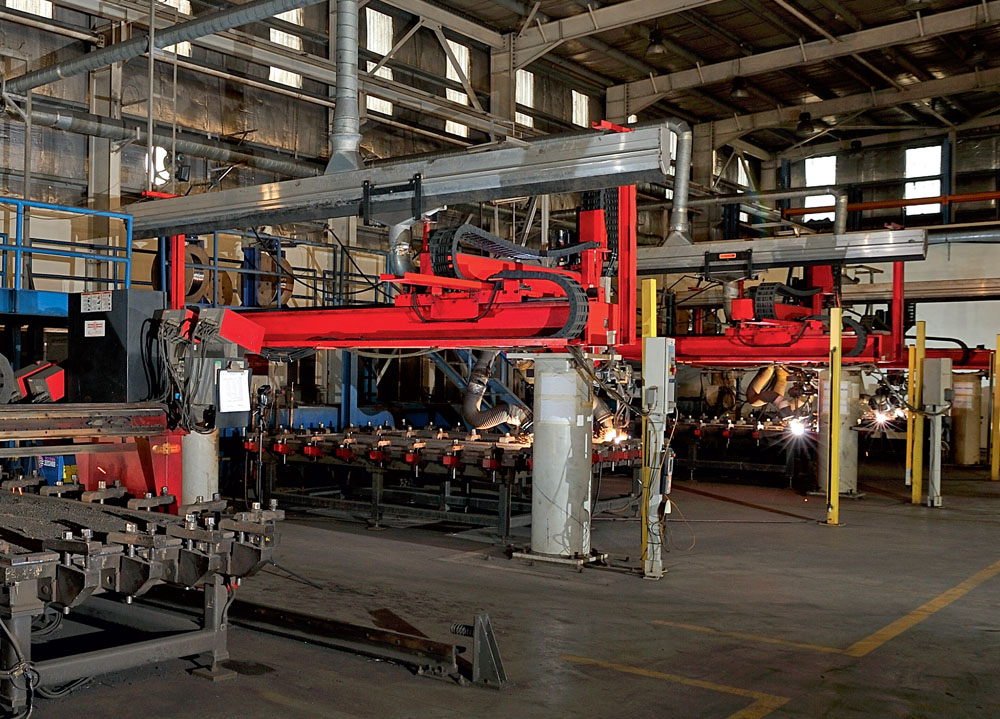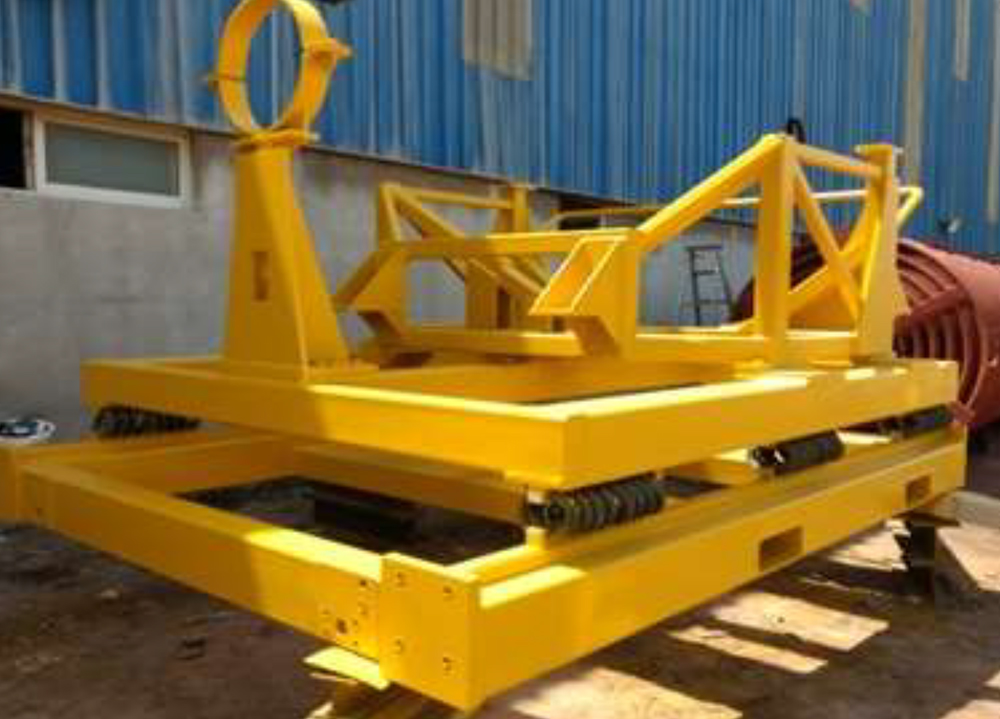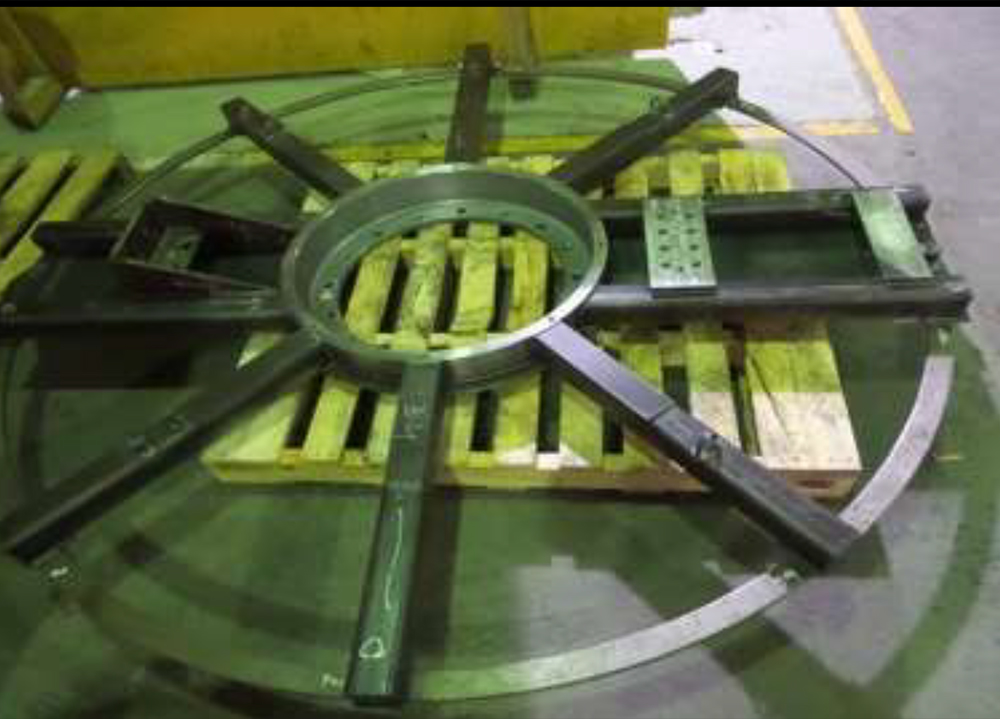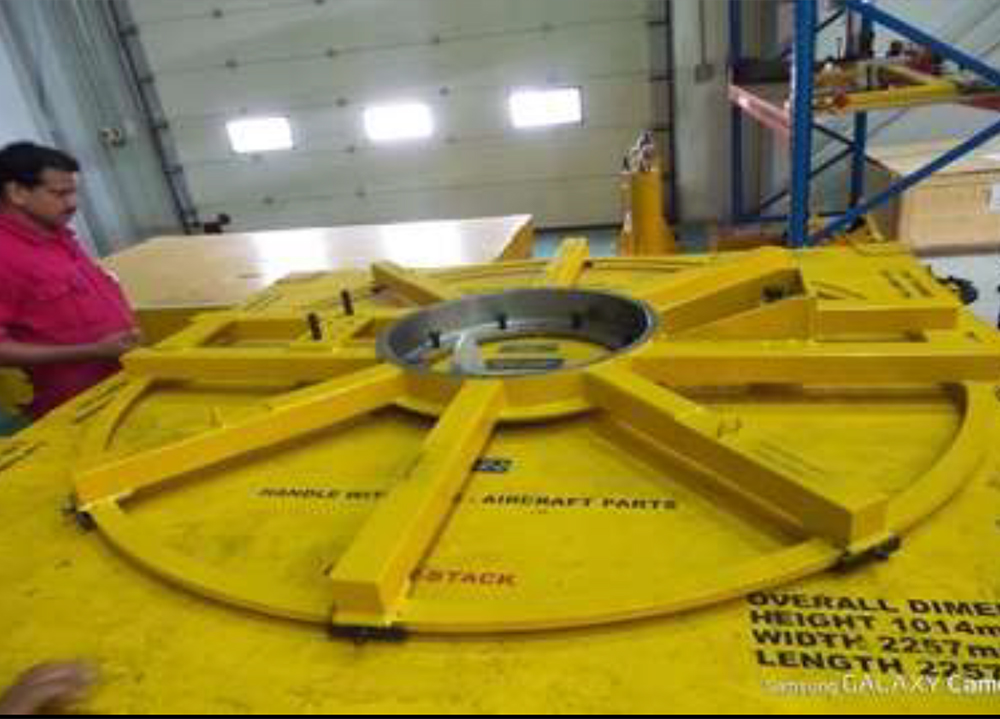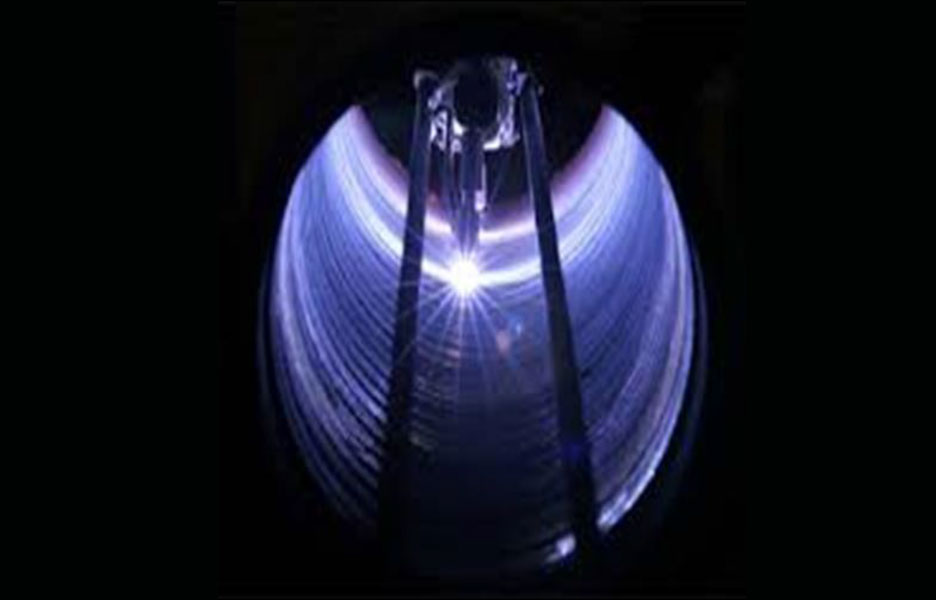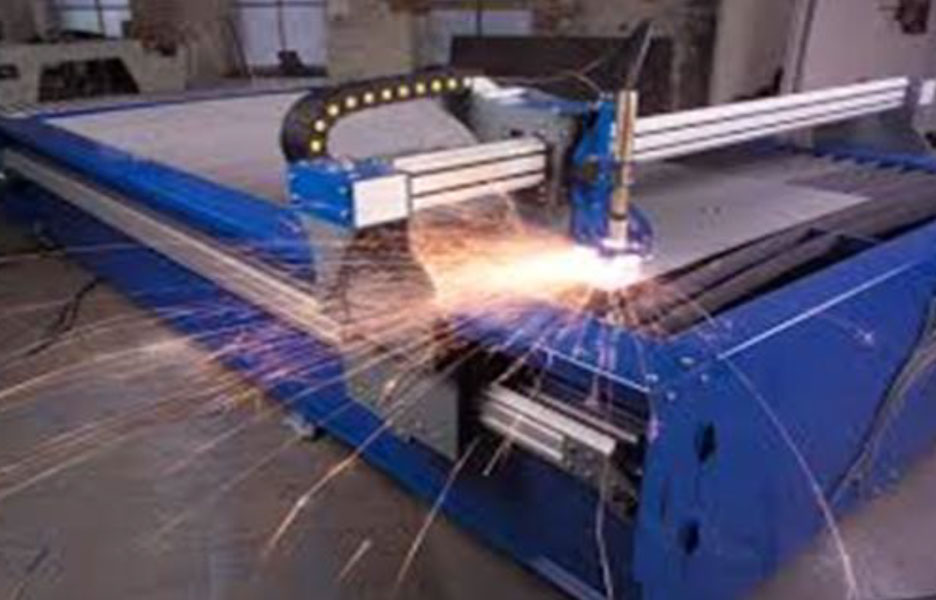 We excel at fabricating products, parts, and structures, from various raw materials, based on complex engineering drawings and quality standards.
We offer:
Welding
Plasma Cutting
Rolling
Machining
We offer a wide variety of surface treatment services with capacity of up to 9 meters in length and 1 meter diameter. We use advanced catalysts and additives to achieve the best quality and shortest lead time, adding value for our customers.
Our electroplating capabilities include:
Hard chrome plating
Nickel sulfamate
Zinc phosphate
Xylan
Heat treatment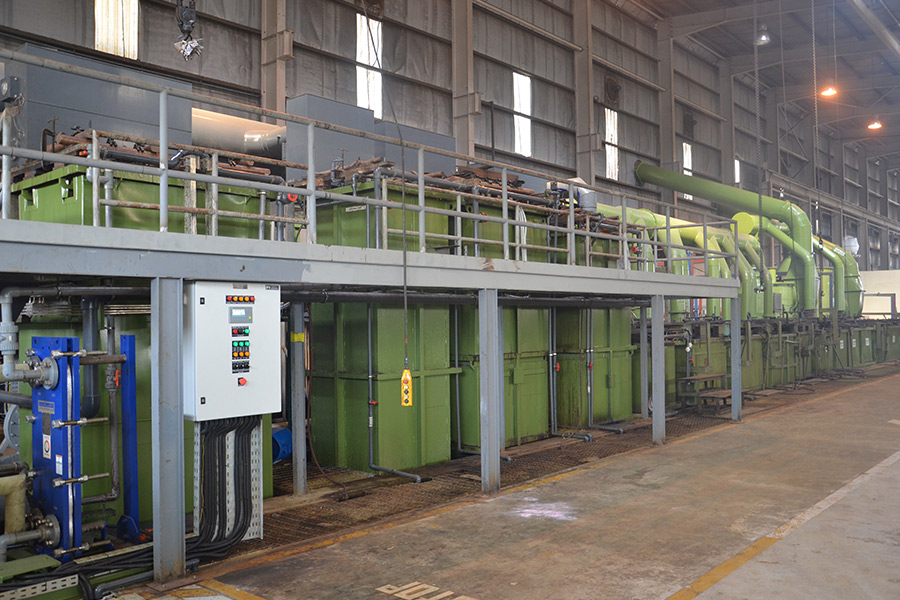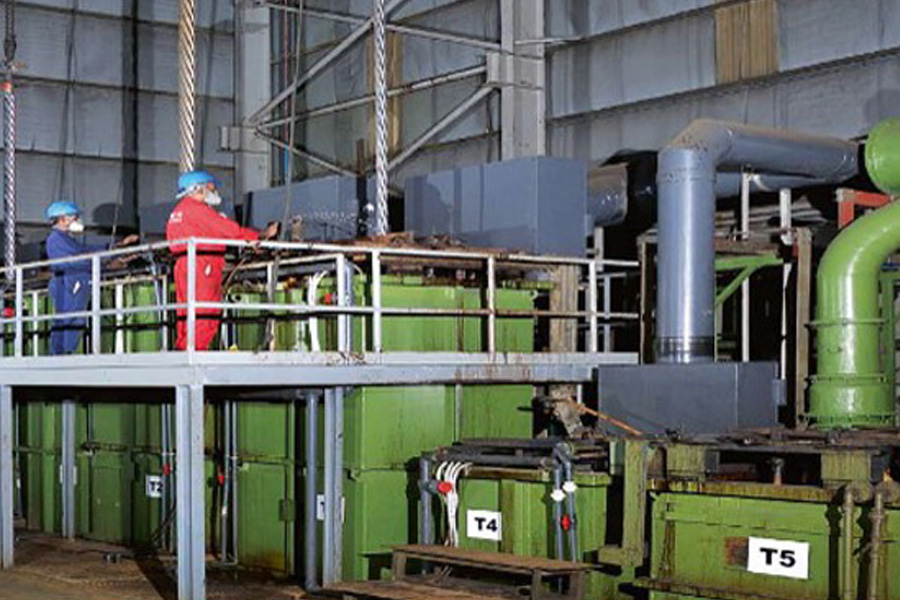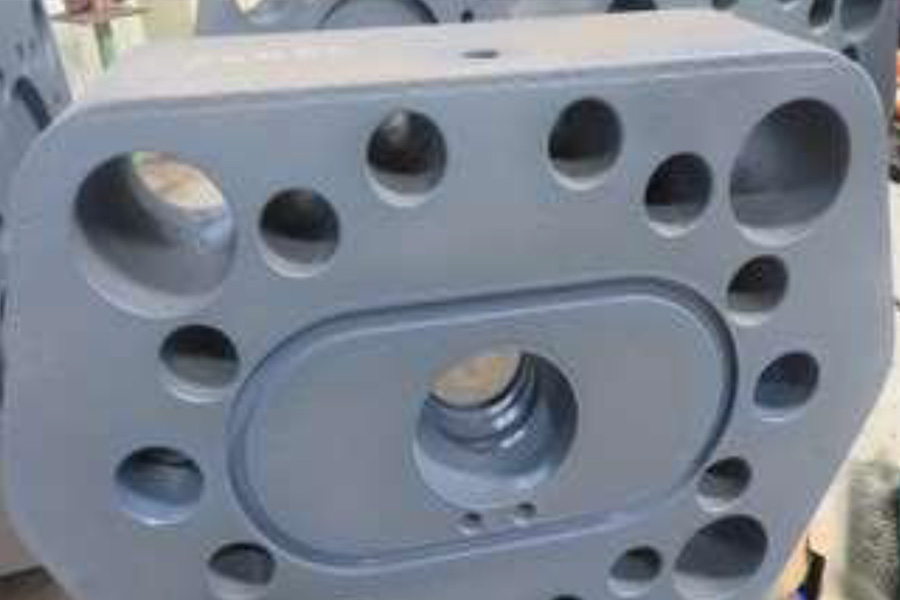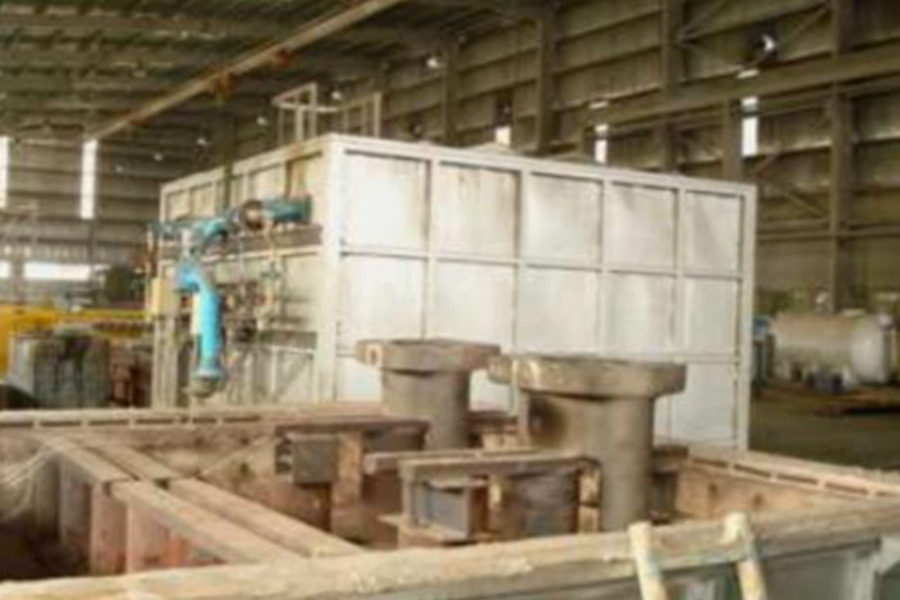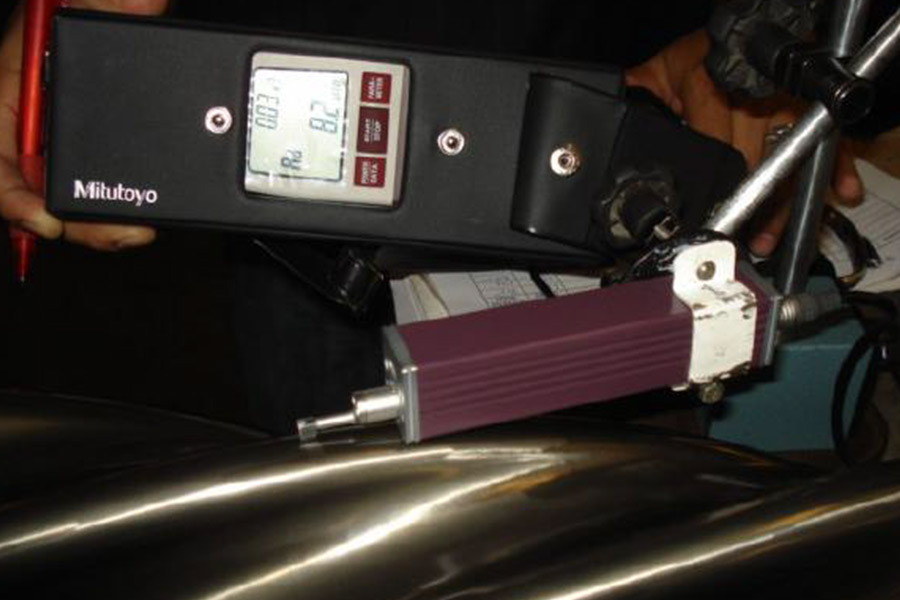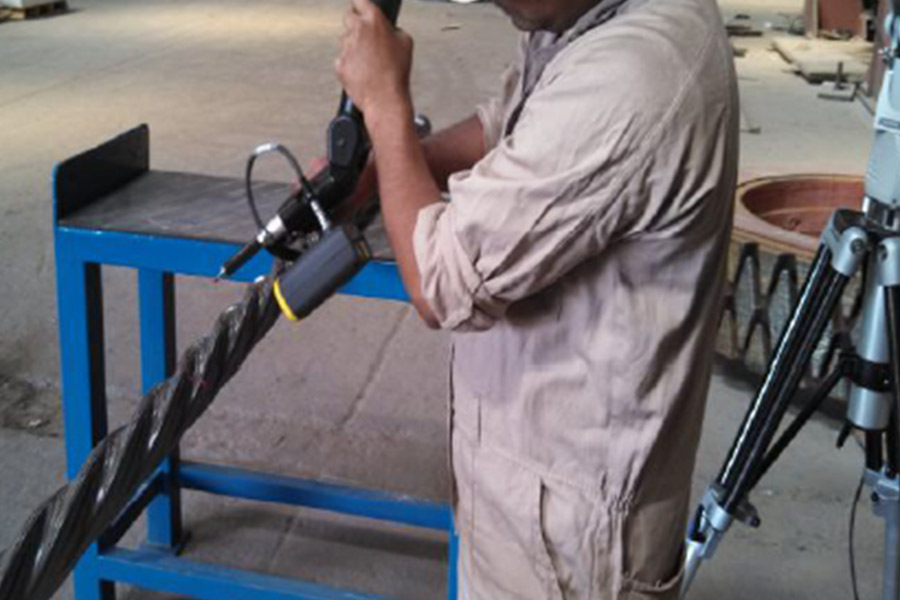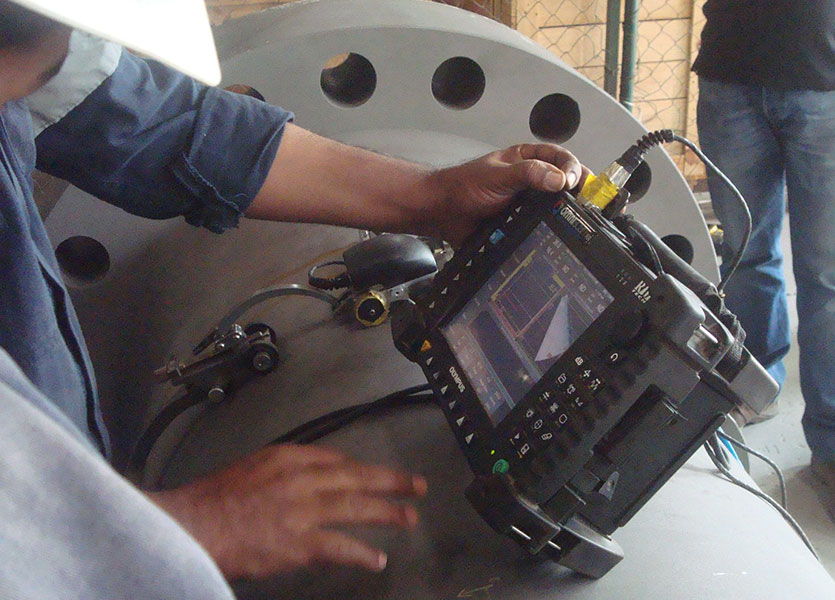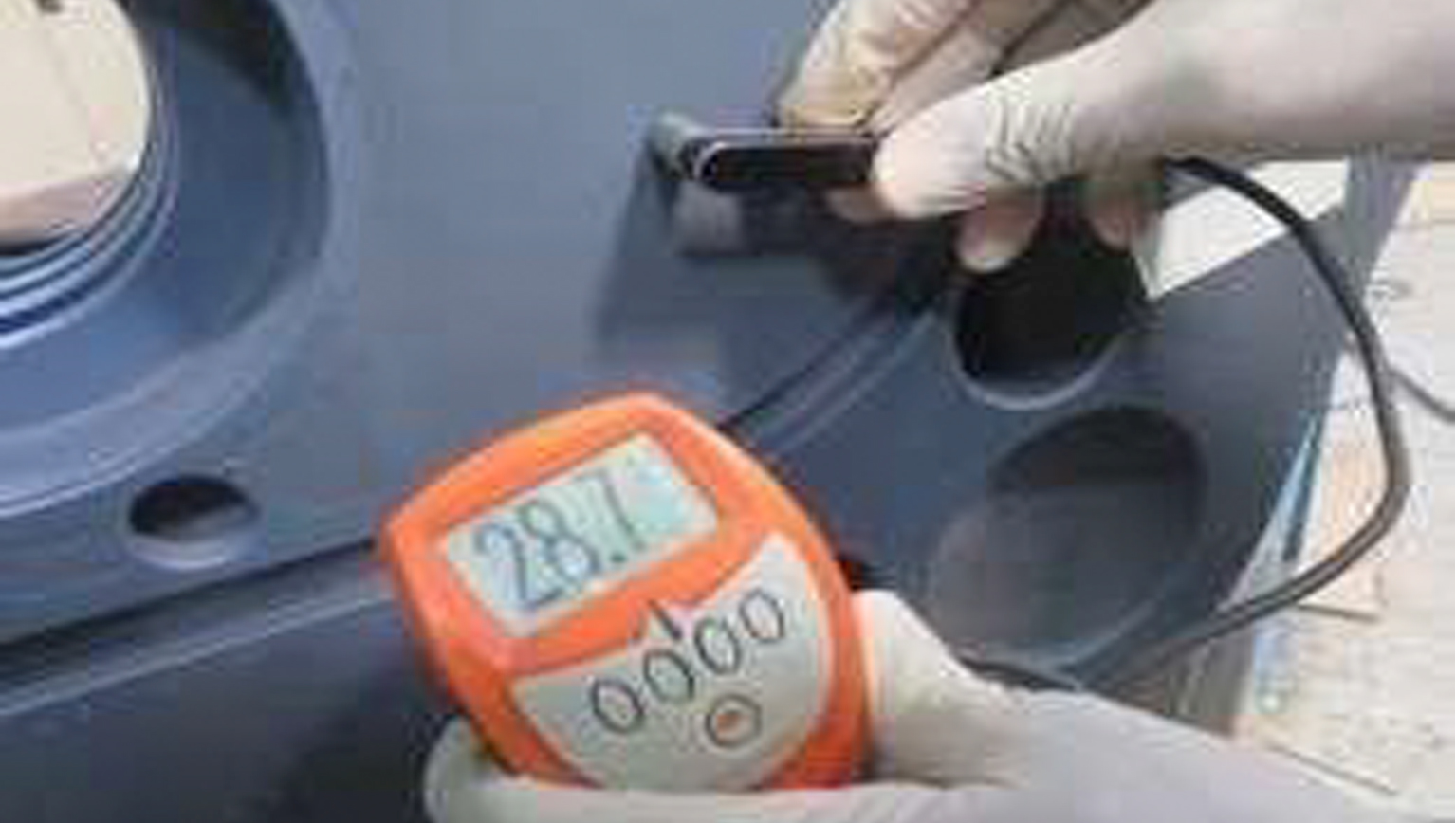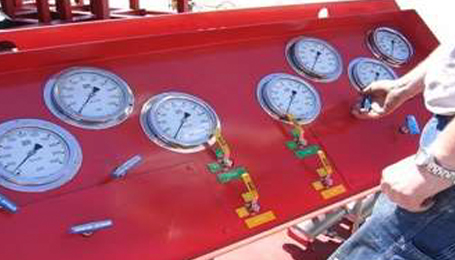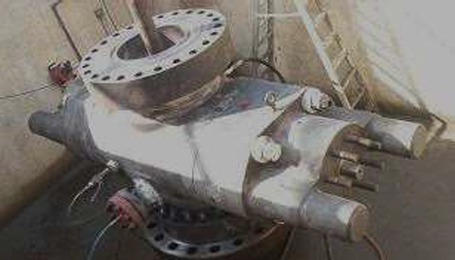 We are equipped with in-house expertise and the latest technology for testing and inspection. We specialise in:
CMM for Quality Control

Spectrometer Analysis

Hydrostatic pressure testing up to 22.5 K PSI & Gas testing up to 15 K PSI
Dye Penetrant
Magnetic Particle
Hardness Testing
Radiographic Testing
Ultrasonic Testing
Our Facilities