An Unbeaten Track Record
43 Years of Success
Aswan International Engineering is the one-stop destination for all manufacturing and repair needs for your Oil Field Components, Equipment, Heavy Industries and Process Industries.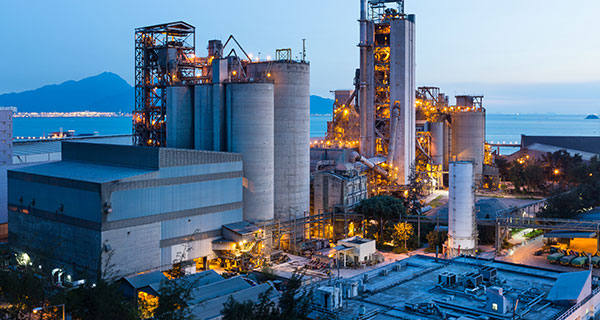 Aswan Provides specialized manufacturing, repair and re-conditioning services…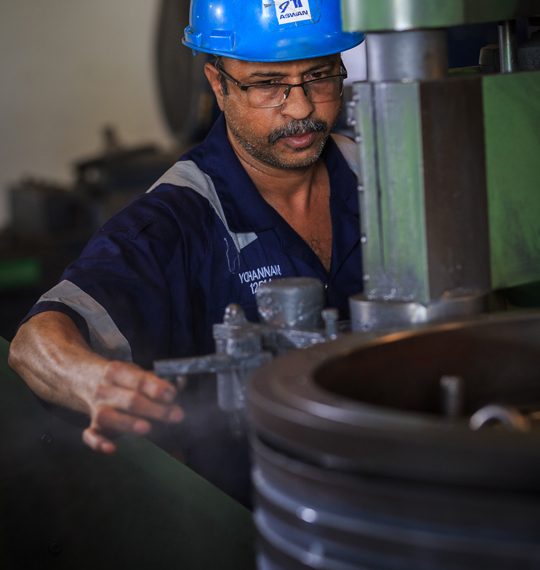 Why Our Customers Trust Us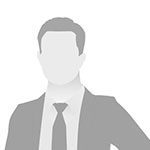 Despite supply chain disruptions due to the pandemic and logistic difficulties cross borders with different restrictions, Aswan has managed well the commitment to go over and beyond to meet the timeline that enabled us to meet our end customer commitment. Thanks ASWAN team.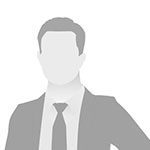 Extremely happy with the quick, concise service we have received over the last few years from ASWAN. Great Job team.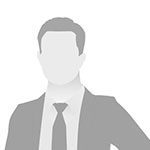 We would like to thank the ASWAN team for their exceptional performance that can only be achieved when every member of the team is determined to deliver excellence and is personally committed to achieving the highest of standards.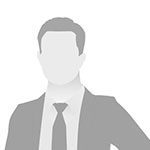 Despite the difficult time due to COVID…we appreciate ASWAN crew for their effort and hard work to stick on to their commitments in delivering the products on-time
Aswan Home