Aswan offers full-range services for the cement industry. From critical equipment servicing to engineering solutions and plant inspection, we are an experienced and skilled partner for prime plant solutions and lifecycle services. Thanks to our extensive resources across the globe and strategic partnerships, we can guarantee plant owners maximum productivity and economy of operations.
Key service we provide include:
Supply of mill casting parts
Complete Vertical Roller Mill in-situ Rebuilding
Spares fabrication & installation
Hydraulic cylinder manufacture & over hauling
Separator manufacturing & replacement
Duct manufacturing & installation,
Rotary feeder inspection & re-engineering
Hard faced plated & ODP tubes manufacture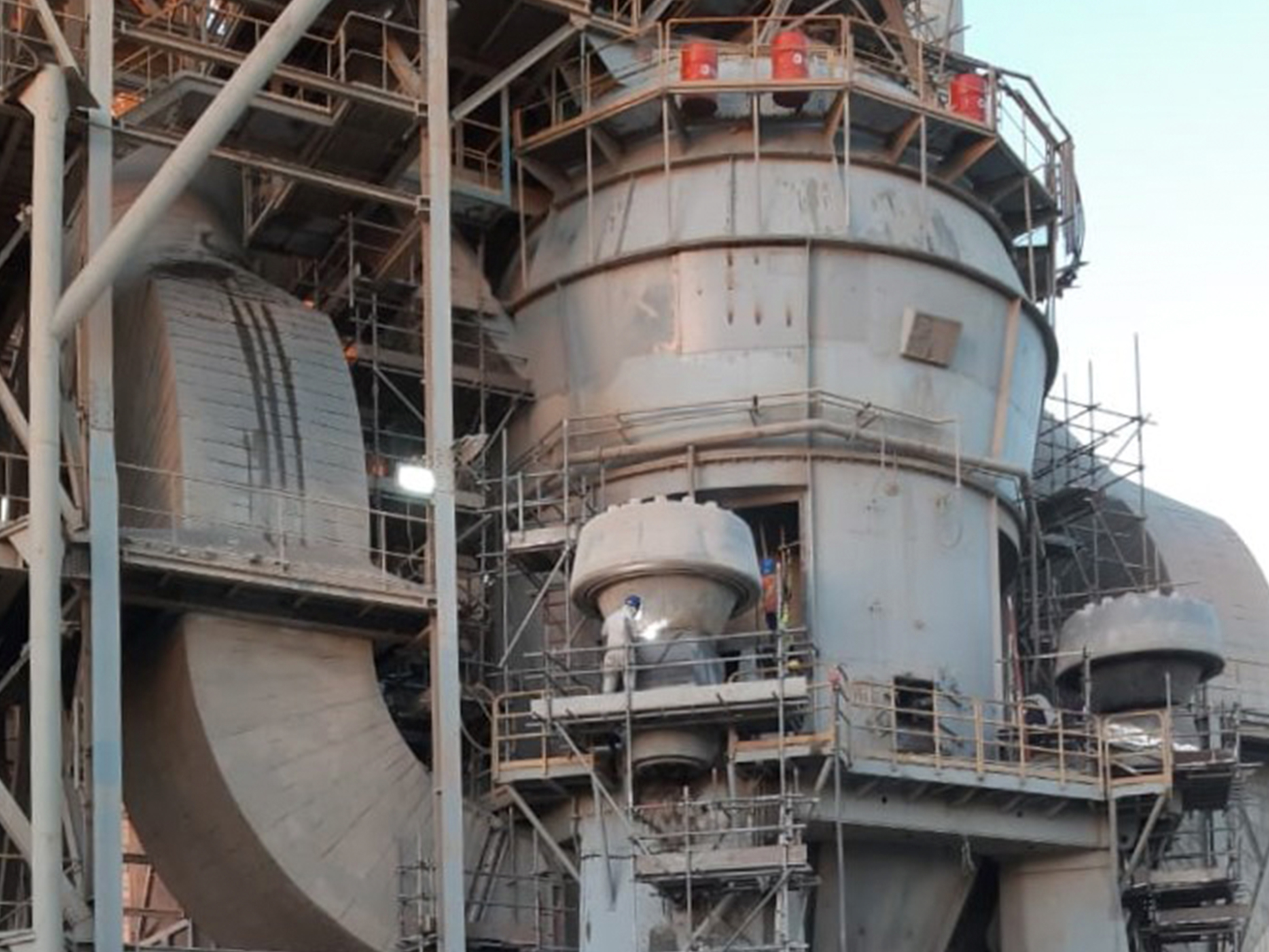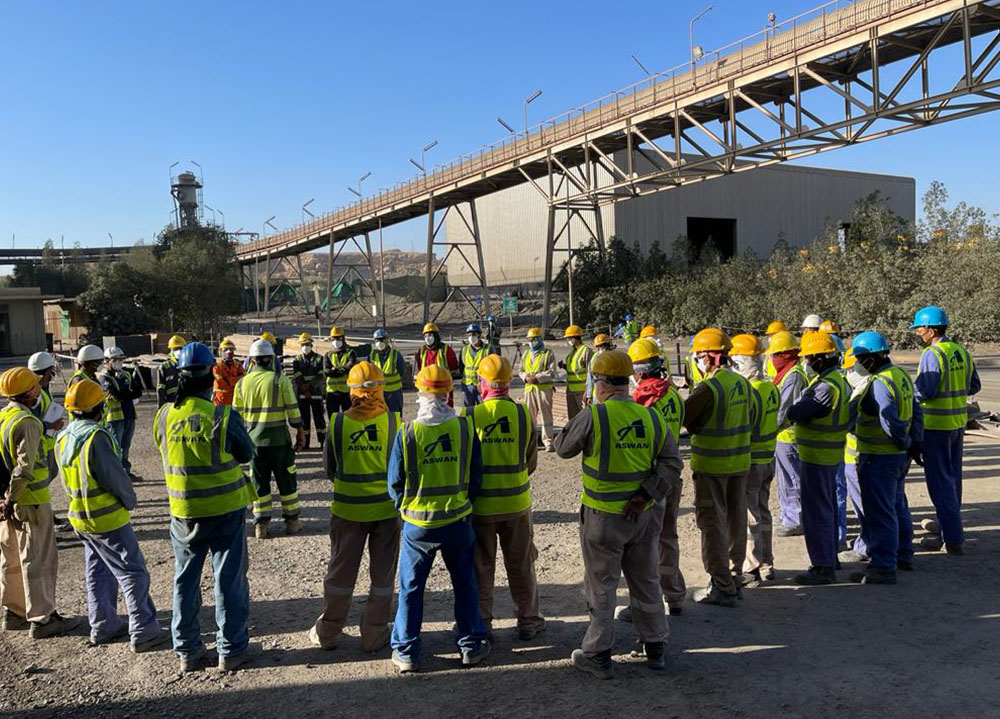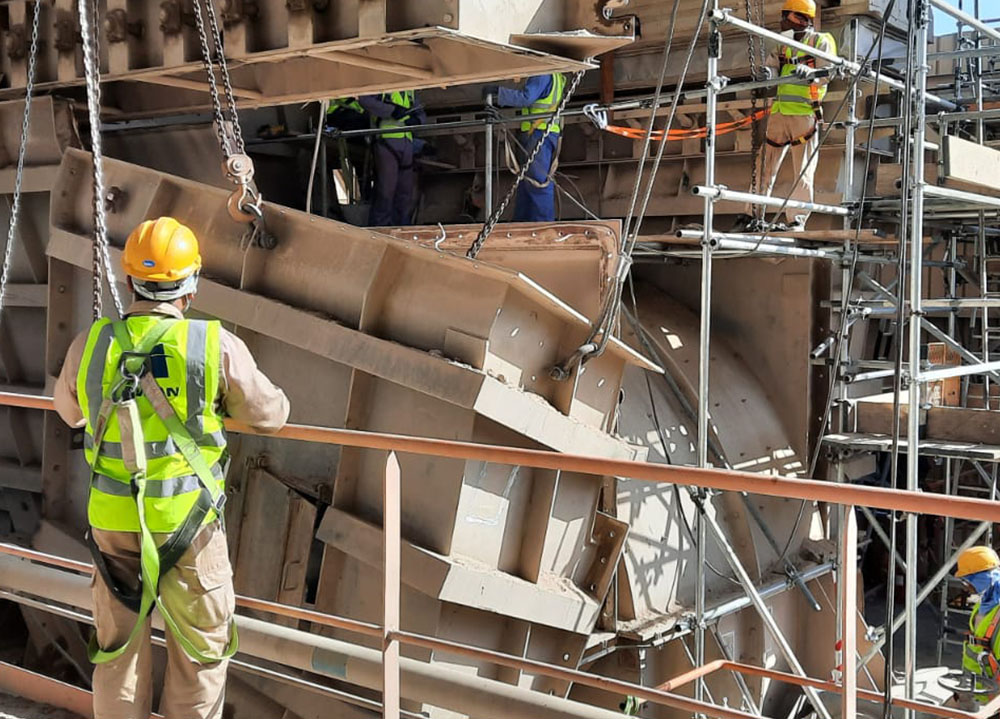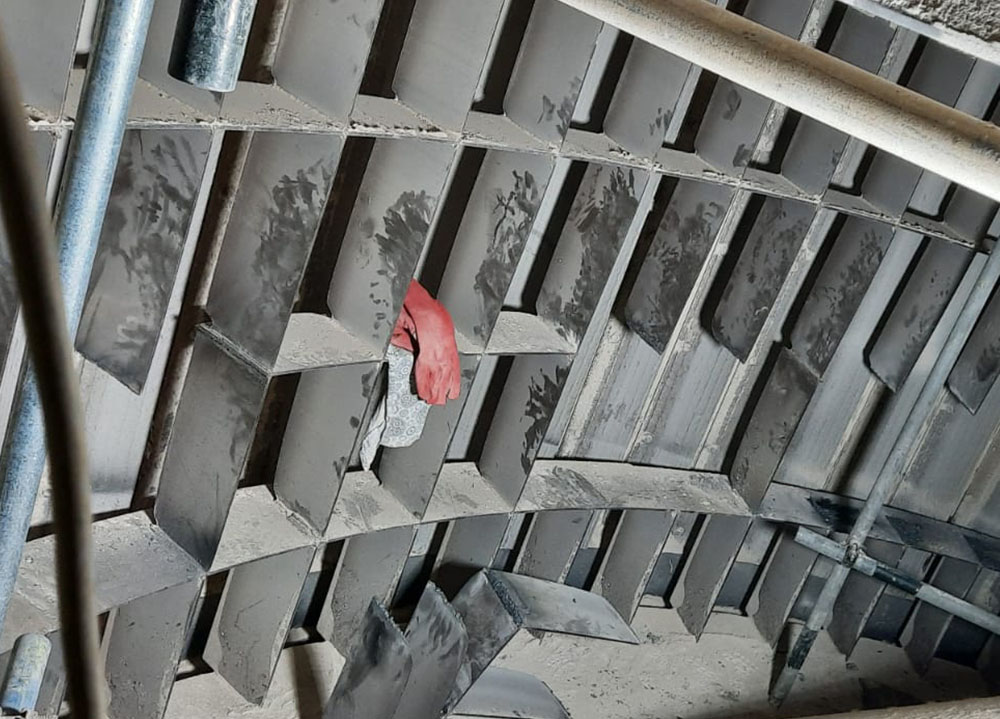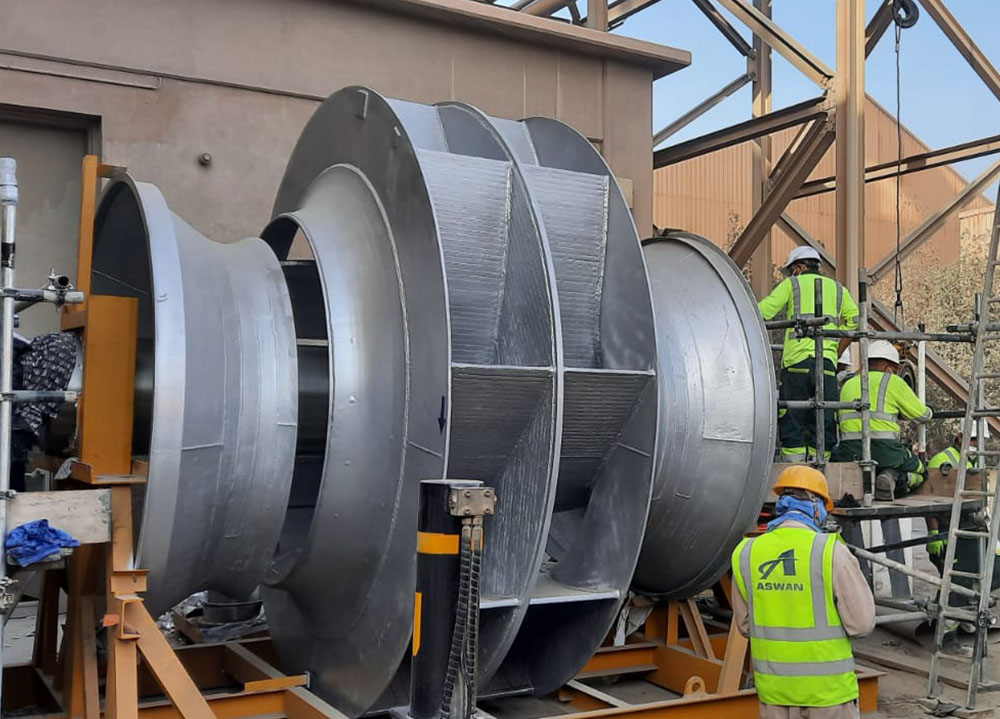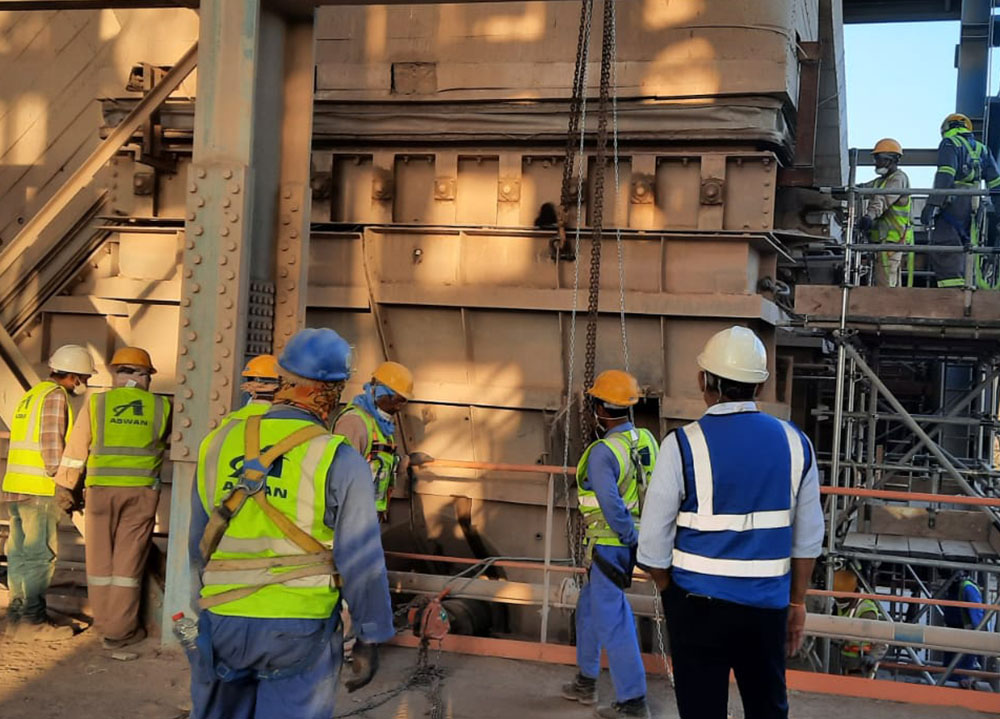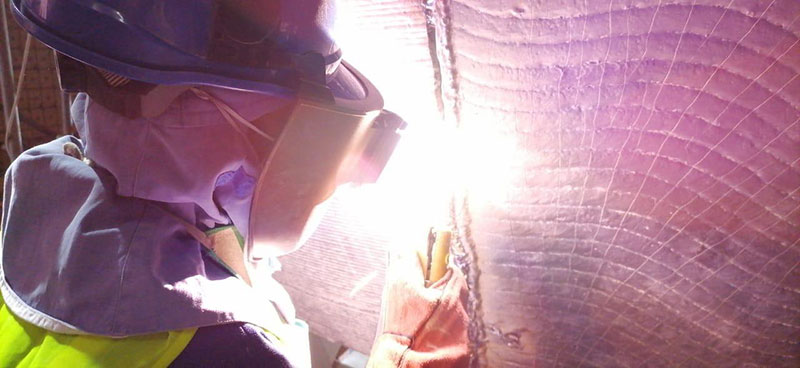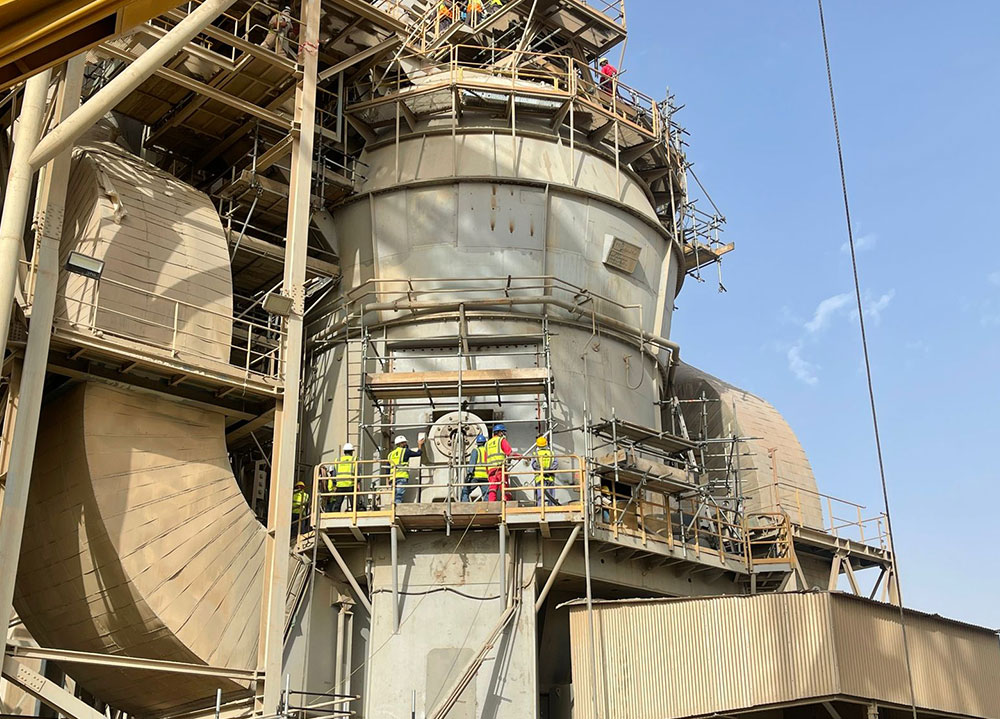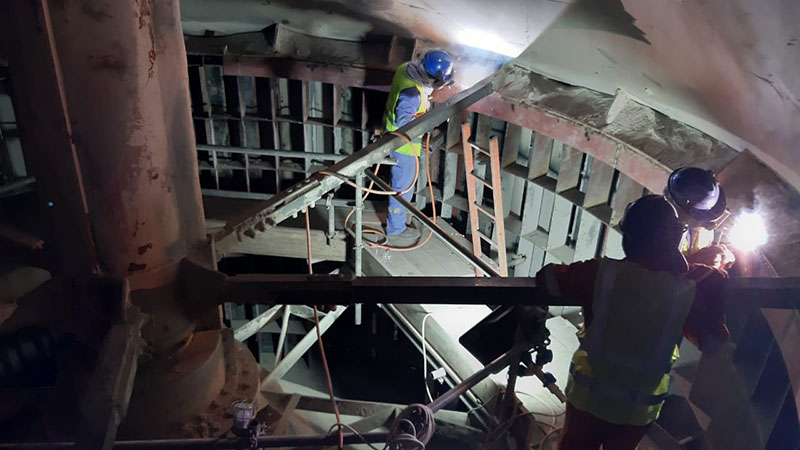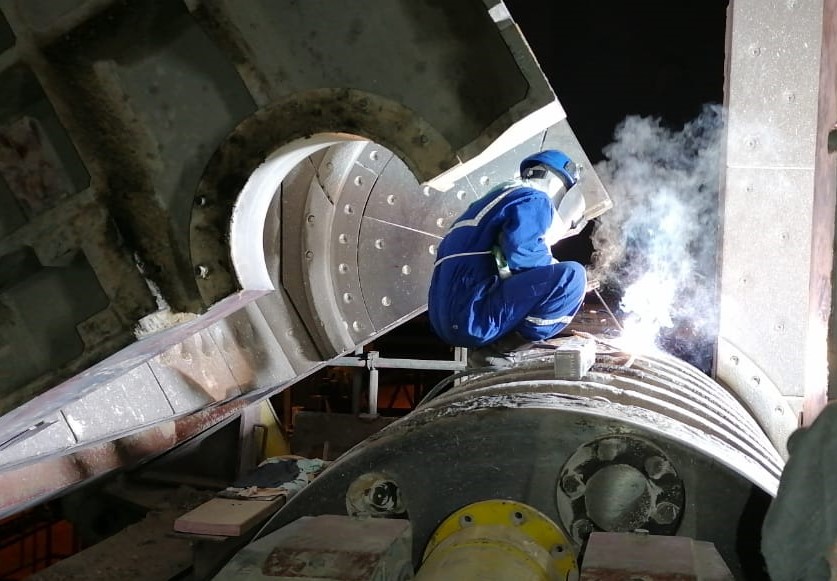 Regardless of the scope of work, we provide end-to-end support for our customers' shutdown activities. Our resources and experts are well-equipped to accomplish customers' specific requirements with the highest quality services.
Our services include:
Supply and replacement of air filter bags
Retrofit, improve efficiencies
Upgrade existing, undertake new projects
Reliable design ensures the bag filter stable/long-term operation
Air leakage prevention design
Low operating costs with optimised design of process parameters
Filter bag cages – carbon steel, 304, 316L. Filter bag cage with or without galvanized or silicone coating, 8-24 wires and 3.2-4.0 mm thickness options (can be customized for application-specific needs)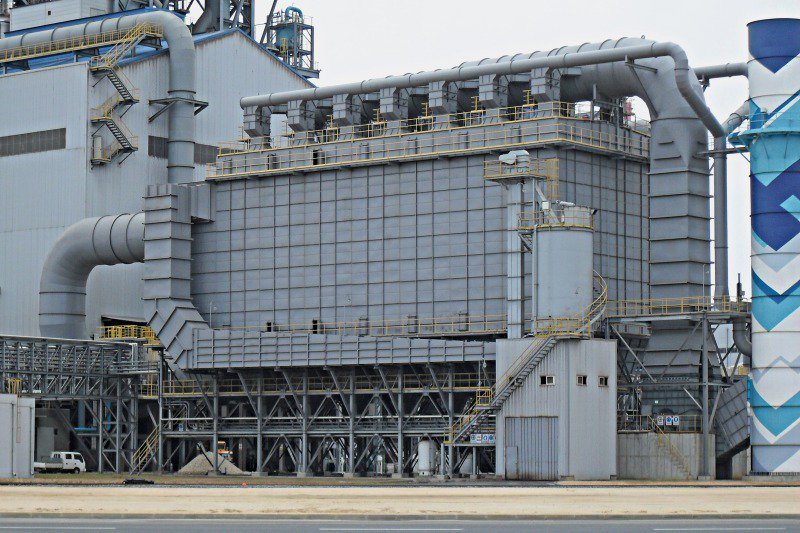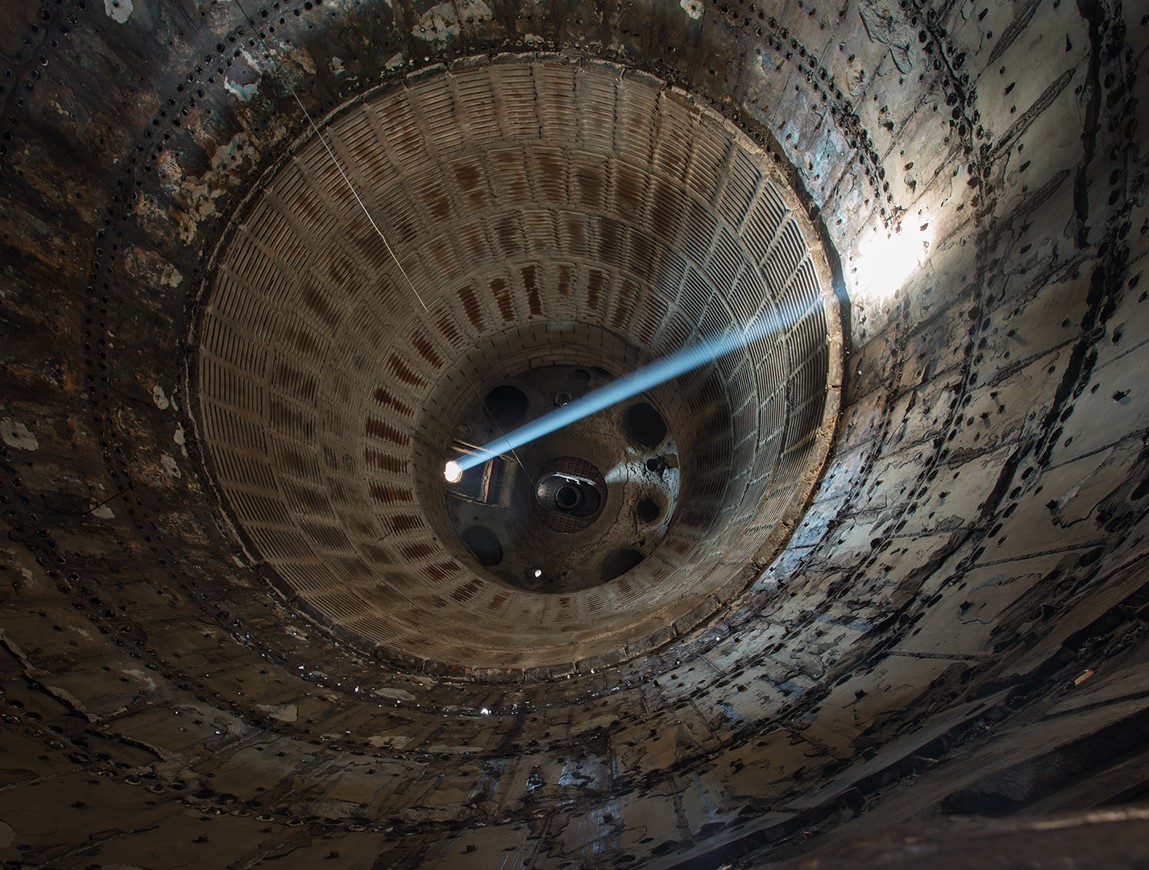 SUPER REINFORCED COMPOSITE
Our high-quality services include:
Complete Furnace Rebuild
Furnace Demolition Service
Supply Precast Refractory Shapes
Furnace Hot-Work Services
Furnace Inspection Services
Customized Lining
Post-Mortem Investigations
Shell Test Measurements
Supervision & Installation
Our cutting-edge services include:
Kiln tire and roller grinding
Hot kiln alignment work
Chair pad replacement,
Kiln x-block manufacturing and replacement
Kiln shell crack repair
Kiln shell manufacturing and replacement Kiln Tad seal manufacturing and
installation
Damper manufacturing and installation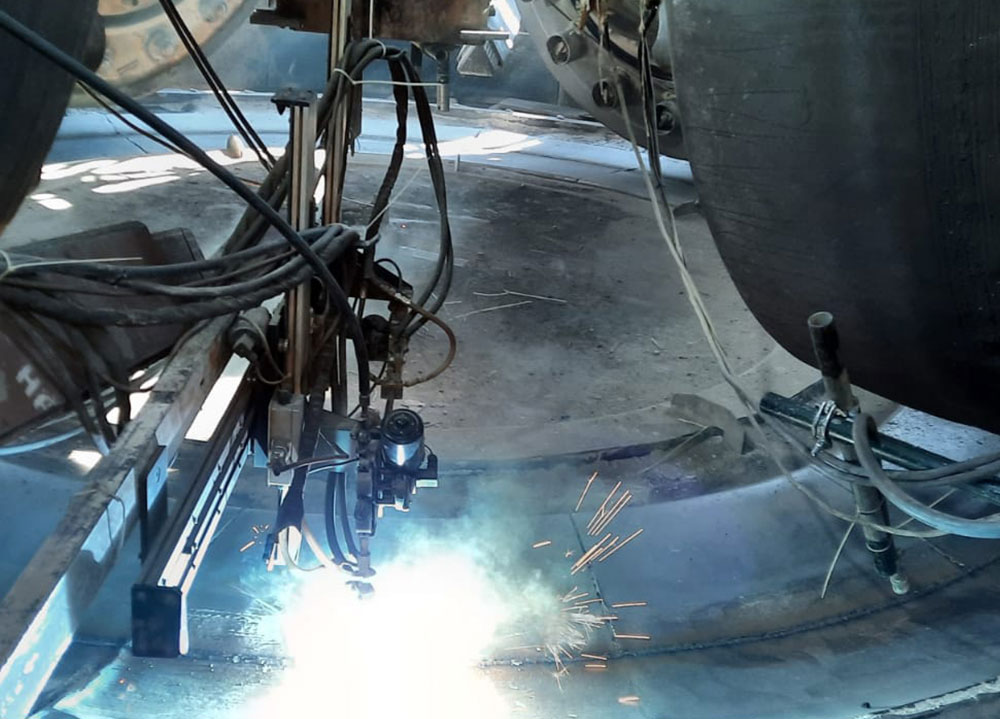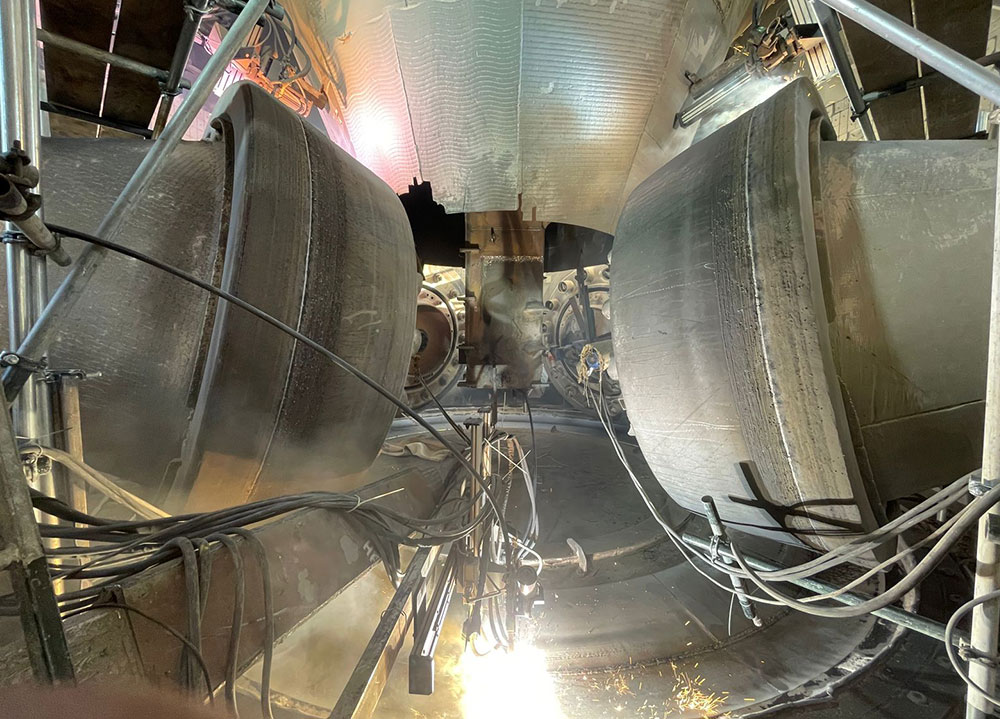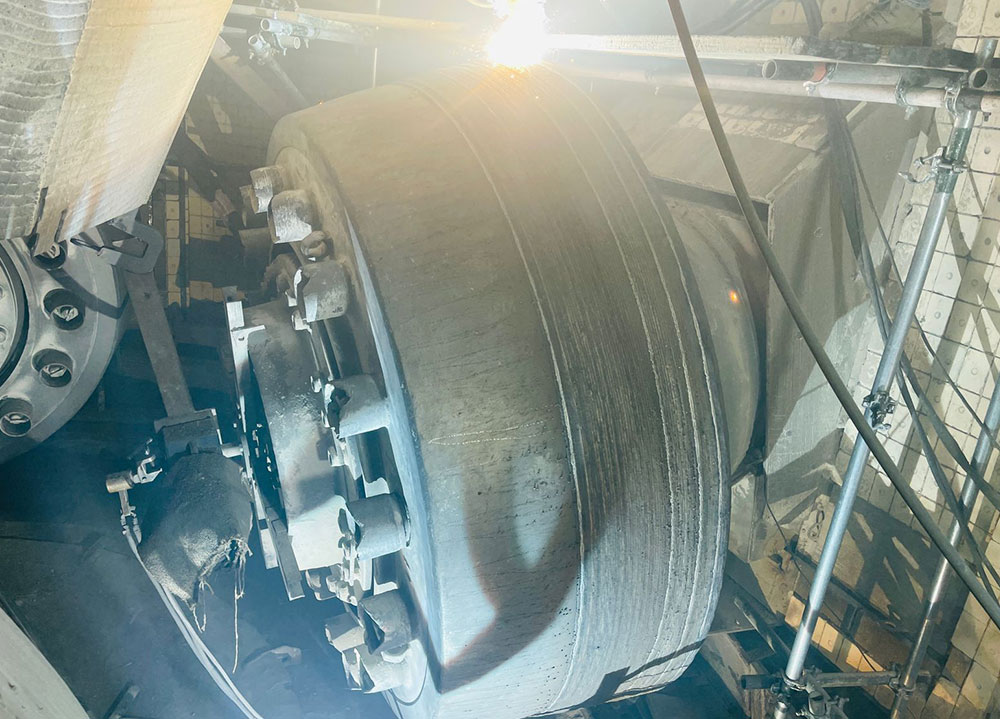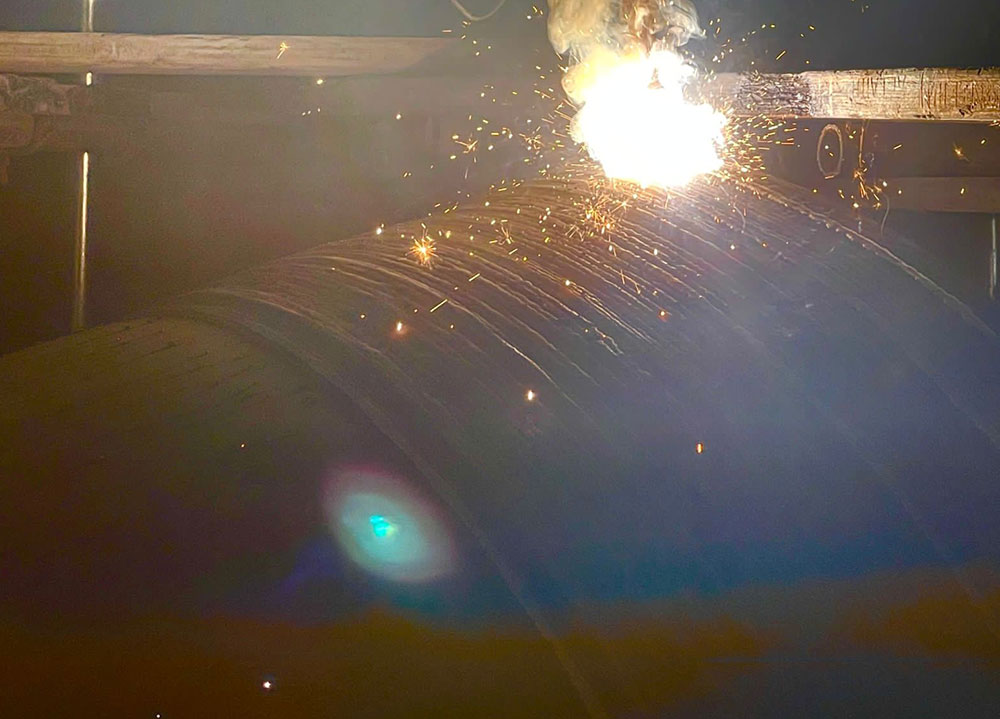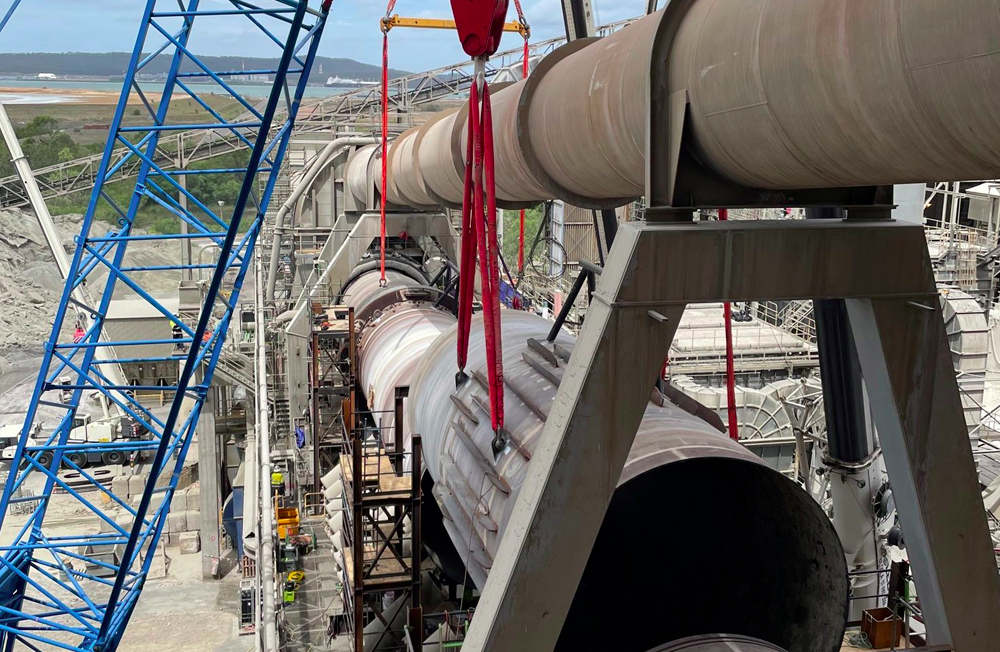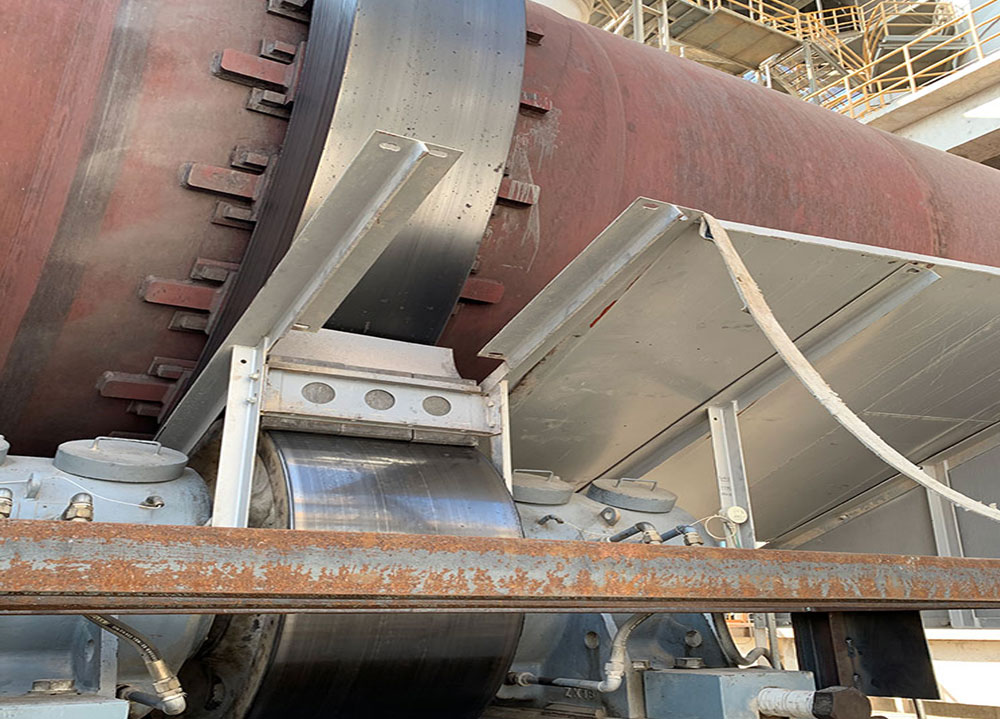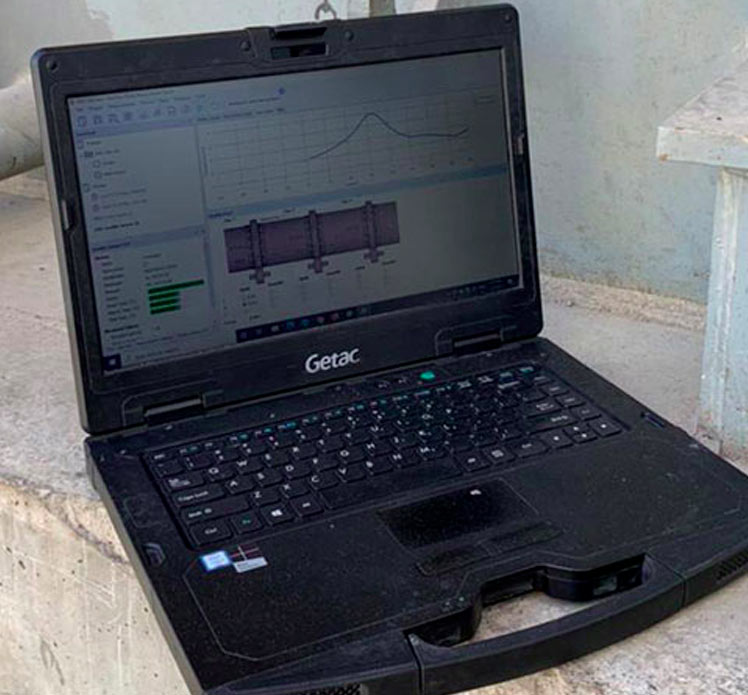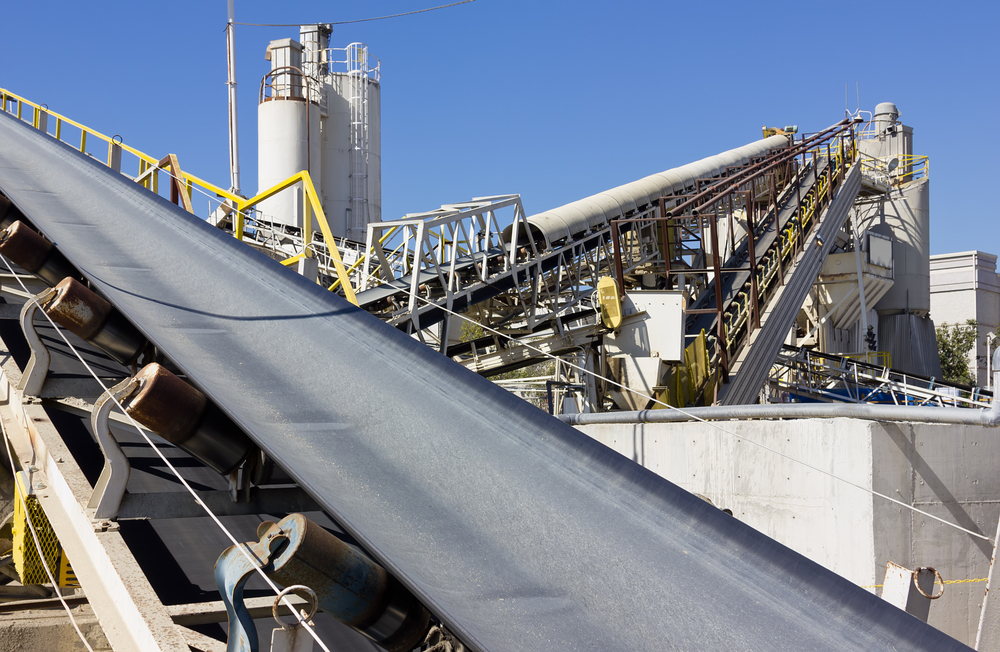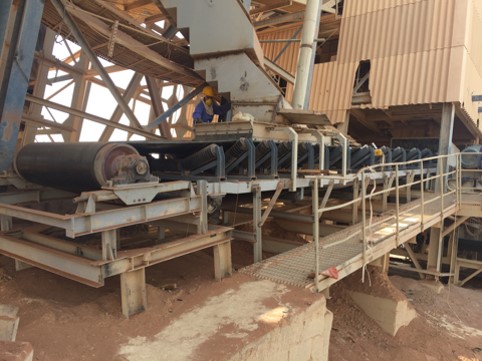 MATERIAL HANDLING SYSTEMS
Our bespoke services include:
Design, supply & installation of bucket elevator, belt & screw conveyor & pneumatic
conveying system
Roller manufacturing and installation
Supply and installation of belt
Engineering, design & customization
Full project upgrades
Maintenance and supplies
Multiple projects executed in region
Our in-house processes for manufacturing of brake drums includes:
Engineering
Fabrication
Machining
Welding
Testing
Assembly.
With in-house material testing capacity and expertise, we ensure strict compliance and quality standards.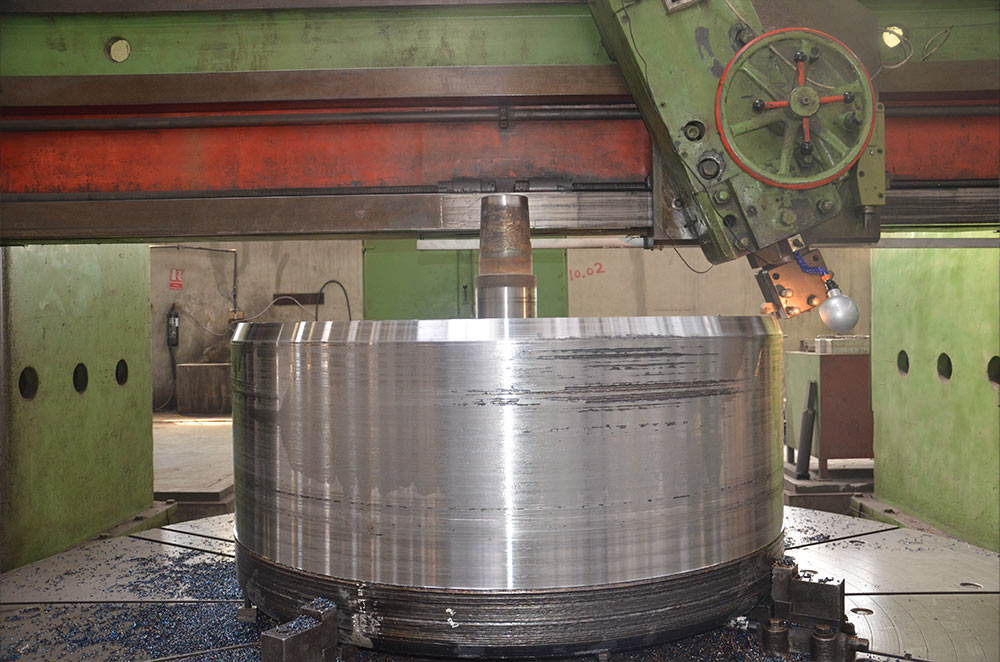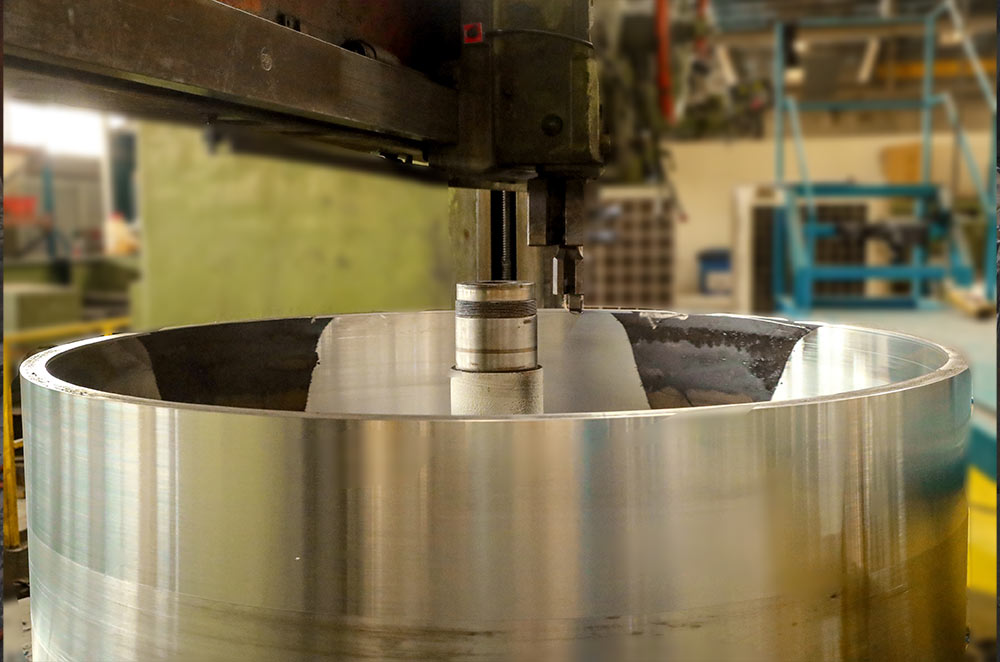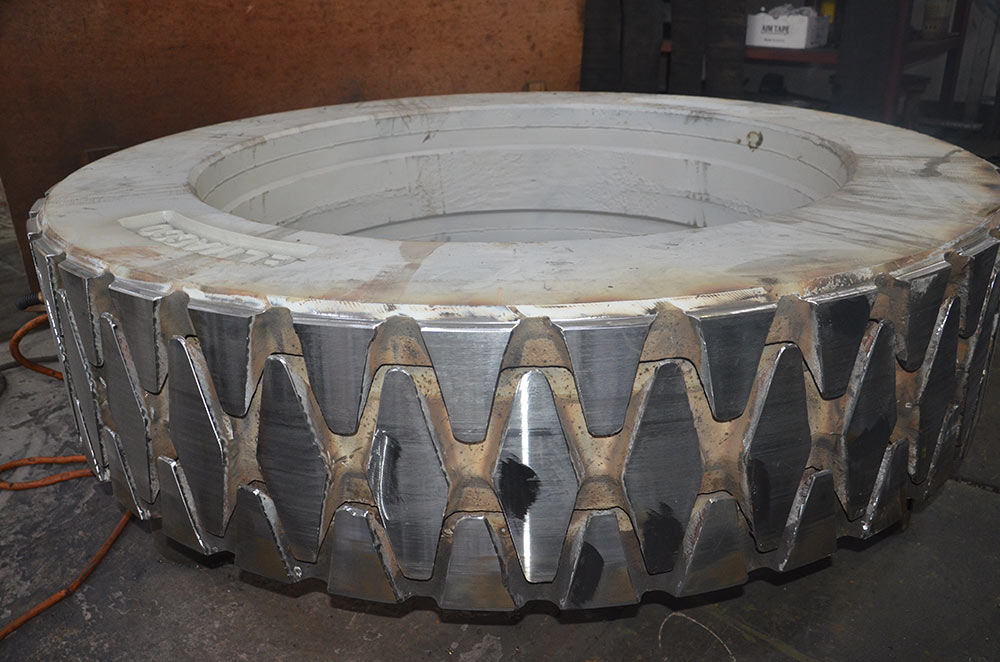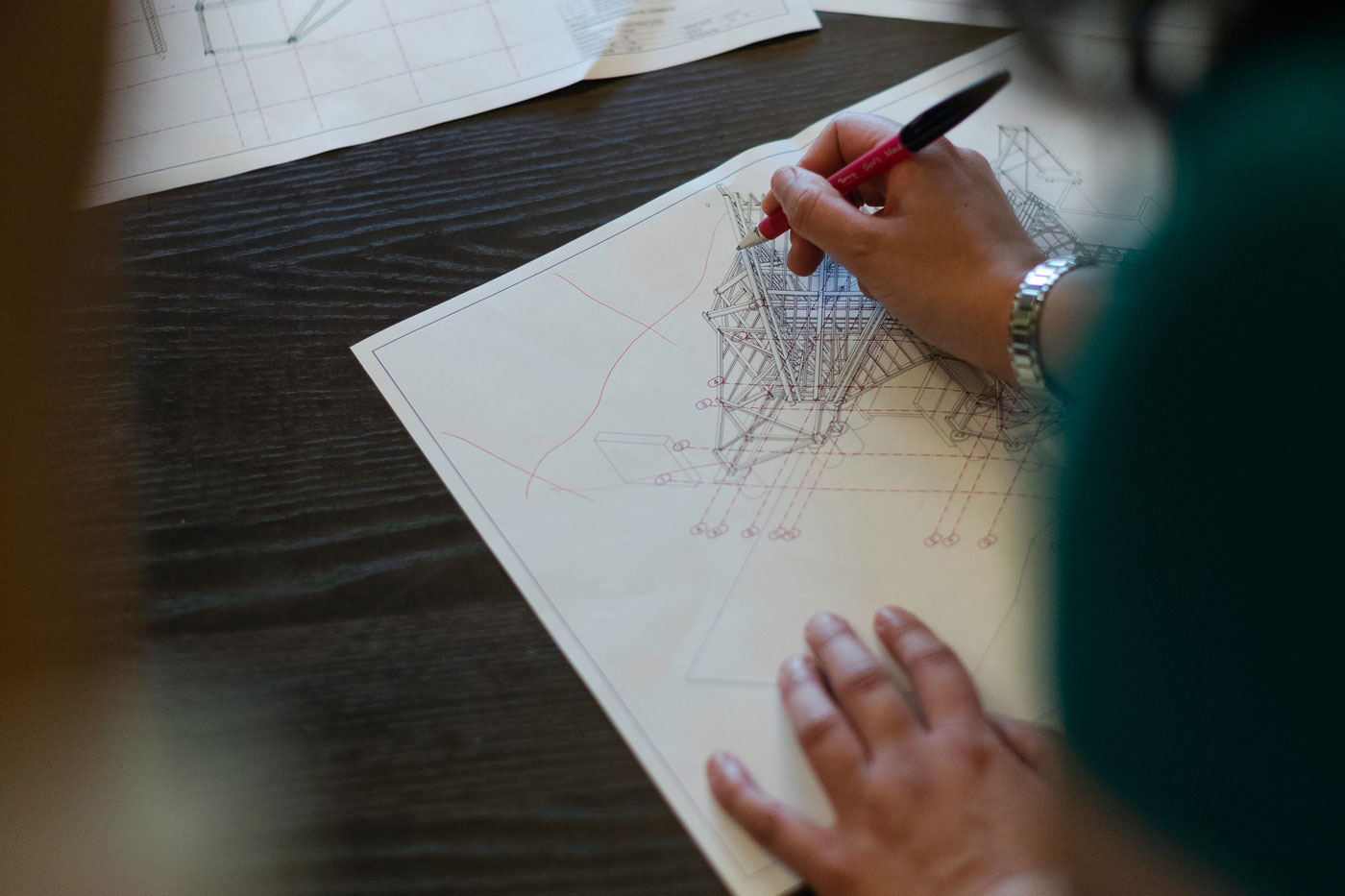 We offer full-fledged Engineering Services. Our highly trained and experienced team provides custom solutions for advanced technology systems, such as airbelt, air-pipe, truck unloading systems, storage systems and sidewalls.